We are your first stop for:
Baltimore Style. Baltimore Networking. And. Baltimore Parties.
If there's anyone who can attest to Baltimore's vibrant social scene, it's Sloane Brown.  For years Sloane has been on radio, and television, showing you social events and style around town.  Now, you can find her here, as well as in The Baltimore Sun.
Baltimore needed an easy-to-navigate website to see the fun pics of what's been happening and to see what fun events are coming up. Enter Baltimore Snap. Here, Sloane shows you even more social and networking shindigs around town, and checks out who was there.
If you're looking to get a head start at what's coming up on B-more's social scene, click on our social calendar – "Where It's At" – to find a list of upcoming parties in Baltimore.
We know Baltimore has style, so stop by every so often to see who's flaunting what fashion. Check out SNAP's "Style."
When it comes to seeing what the hot parties are, who was there, and what they were wearing, make BaltimoreSnap.com your first stop.
About Sloane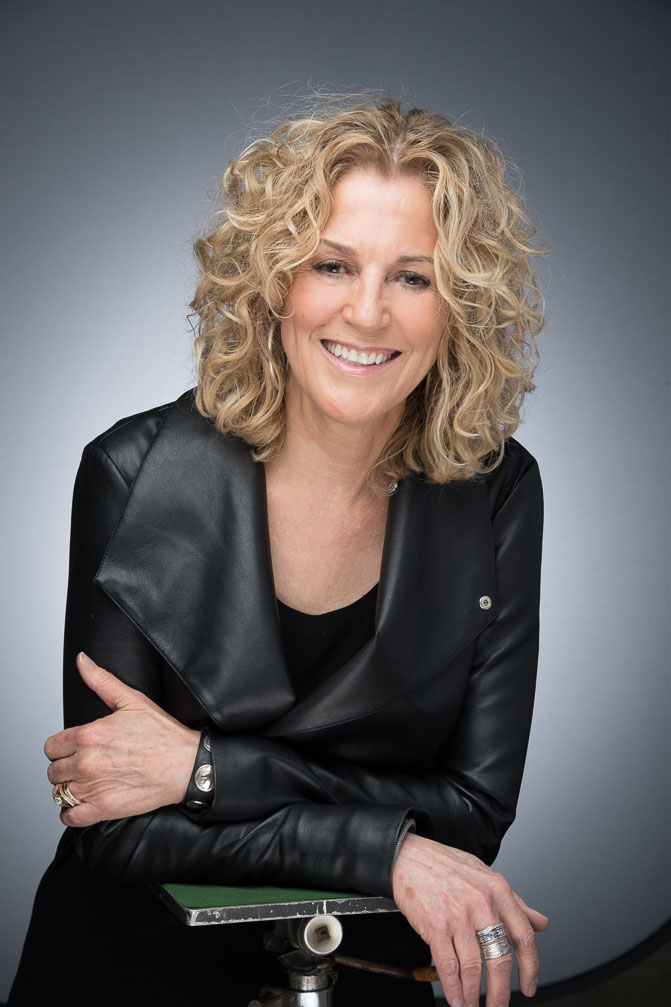 Sloane Brown has been in the entertainment industry and news media her entire career. She's been a radio disc jockey, radio news director, TV "weather girl", television news anchor and reporter, show host and arts/entertainment reporter and movie critic.  She's not only worked in front of the camera, but behind it – as what's known as a one-man-band. That's shooting, editing, producing her own stories in 16 mm film, then video and now digitally, which you can find at www.baltimoresun.com/scene.
She's even got some movie roles to her credit in "Hairspray," "Pecker," "Cecil B. DeMented," "Book of Shadows: Blair Witch 2," and "Head of State."
For the last 15 years, you probably know Sloane as the society and style reporter for The Baltimore Sun. She knows what's happening around town, and what local fashionistas are sporting.
Sloane's personal love of fashion led to her own line, Sloane Brown Designs, where she designed and created fashion jewelry that was sold in several stores in Baltimore and beyond.  Her Sloane Brown Bag and Skirt Flirt were further fashion forays featuring faux fur.
She sees fashion as one of the best ways for someone to express who they are without saying a word. Best of all, it's just plain fun!
In fact, fun is what Baltimore Snap is all about.
We know that negative news exists and needs to be covered. At Snap, Sloane's goal is to feature the vibrant social side of Baltimore and show the coming together of Baltimore's communities in celebrating life.
Ways to Contact SNAP: