sat09jul12:00 pm5:00 pm2022 Maryland Beer, Wine, & Spirits Festival
Event Details

Hosted by Grow & Fortify

Tickets

Grow & Fortify is thrilled to bring the Maryland Beer, Wine, & Spirits Festival back to the Montgomery County Fairgrounds. We're hosting dozens of members of the Brewers Association of Maryland, the Maryland Distillers Guild, and the Maryland Wineries Association together for an afternoon of delicious local beverage tasting and fun!

Stroll the Montgomery County Fairgrounds while exploring and sampling local beer, wine, and spirits from dozens of local makers. Be sure to check out the featured cider and mead producers showcasing their innovative and unique products. Live music and an assortment of fantastic food trucks round out this fun, all-local festival.

Admission to this event includes sampling and you're encouraged to purchase packs and bottles of these great products to take home!

VIP Passes

VIP Passes are available for $60 and VIP pass holders gain early entry to the event at 12:00 pm — take a little bit more time without lines to explore and sample your favorite breweries, wineries, and distilleries!

General Admission Passes

General Admission Passes are $45 and GA pass holders get access to the festival at 1:00 pm. Enjoy samples from dozens of local alcohol producers and find the right bottles and cans to purchase and bring home!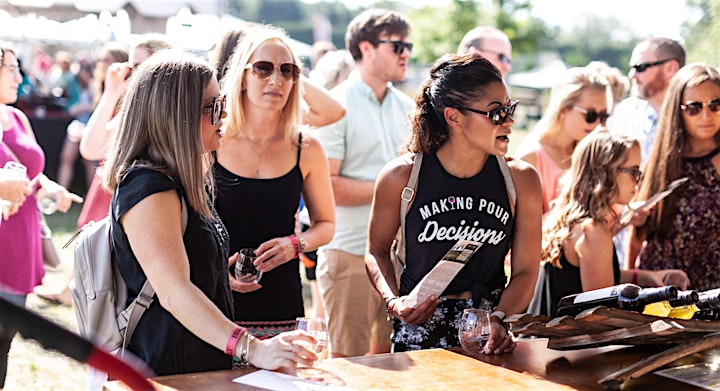 Participating Breweries
1623 Brewing Co. (Eldersburg, MD)
Elk River Brewing Company (Elkton, MD)
Falling Branch Brewery (Street, MD)
Gypsy Brewing Company (Huntingtown, MD)
Homaide Brewing Co. (Williamsport, MD)
Idiom Brewing Company (Frederick, MD)
Lone Oak Farm Brewing Co. (Olney, MD)
Mobtown Brewing Company (Baltimore, MD)
Oliver Brewing Co. (Baltimore, MD)
Silver Branch Brewing (Silver Spring, MD)
True Respite Brewing Company (Rockville, MD)
Waredaca Brewing Company (Laytonsville, MD)
… AND MORE!
Participating Wineries
Friday's Creek Winery (Owings, MD)
Olney Winery (Olney, MD)
Sugarloaf Mountain Vineyard (Dickerson, MD)
The Urban Winery (Silver Spring, MD)
… AND MORE!
Participating Distilleries
Baltimore Spirits Company (Baltimore, MD)
Butterfly Spirits
Gray Wolf Spirits (St. Michaels, MD)
Fordham Lee Distillery (Middletown, MD)
Loveton Farms Distillery (Middle River, MD)
LYON RUM (St. Michaels, MD)
McClintock Distilling (Frederick, MD)
Meinelschmidt Distillery (Hagerstown, MD)
Painted Stave Distilling (Smyrna, DE)
Shmidt Spirits (Beltsville, MD)
Tenth Ward Distilling Company (Frederick, MD)
Twin Valley Distillers (Rockville, MD)
… AND MORE!
Participating Cider & Mead Makers
The Buzz Meadery (Berlin, MD)
Charm City Meadworks (Baltimore, MD)
Clear Skies Meadery (Gaithersburg, MD)
Orchid Cellar Meadery & Winery (Middletown, MD)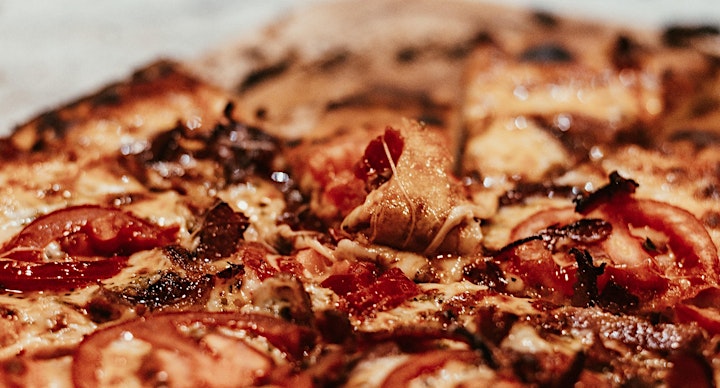 Food Vendors
Big Greek Food Truck
El Paso Food Truck
Grizzly Mountain Grill
Pop-Up Poutine
Artisans & Vendors
Alejandra Jewelry
CleanChoice Energy
Cutco Cutlery
JoNa's Exterior Design
Kara's K-9 Waffle Treats
Kinda JERKY – Really NUTTY
Leaf Filter Gutter Protection
Luci's Pet Pantry
Sweet Whiskey Ave
Touchstone Crystal
Event Partners
This event is made possible through the contributions of our event partners. Please visit our supporters and thank them for their continued contributions to this event.
We'd like to thank our friends at:
Genesco Sports Enterprises
TICKETS TO THIS EVENT ARE NON-REFUNDABLE. YOU MAY TRANSFER ANY TICKETS SHOULD THE NEED ARISE.
more
Time

(Saturday) 12:00 pm - 5:00 pm
Location

Montgomery County Agricultural Fair

501 Perry Parkway