sat18aug10:00 am- 6:00 pm#BMORESECONDHAND | Baltimore Thrifting Tour and Meetup
Event Details
Hosted by Tightfisted Fashion
Casual attire
Free admission – Advance registration recommended – Donations of new, unused and unopened feminine hygiene and personal care items encouraged
Join us on Saturday August 18th from 10:00am to 6:00pm as we tour some of Baltimore's best and little known secondhand, consignment and thrift stores!
 :: ABOUT THE EVENT ::
We will meet up at Tightfisted Fashion, 2114 N Charles St, Baltimore MD 21218 at 10am for ice-breakers and breakfast. We will tour for a few hours and share thrifting tips and participate in fun engaging activities and contests.
This event is FREE and open to the public, however, you must register to receive a FREE Tightfisted Fashion tote bag, exclusive shopping deals from our participating stores and refreshments.
RSVP online at https://bmoresecondhand.eventbrite.com
We will tour approximately 4 Baltimore-based secondhand boutiques, several online stores and dope pop-up shops. So, please bring a friend, clean out your trunk and consider carpooling as we are planning on doing a little driving and shopping!!!
These small businesses could certainly use your support so please share this exciting event with your thrifting buddies and use the social hash tag #bmoresecondhand
 **You are welcome to join any leg of the tour, you do not have to stay the whole time.
 :: PARTICIPATING BUSINESSES::
10:00 Tightfisted Fashion | 2114 N Charles St Baltimore, MD 21218
12:00 A Day N June | 208 S Pulaski St, Baltimore, MD 21223
2:00  Keepers Vintage | 229 W Read St, Baltimore, MD 21201
4:00  Illicit Rag | 5702 Bellona Ave, Baltimore, MD 21212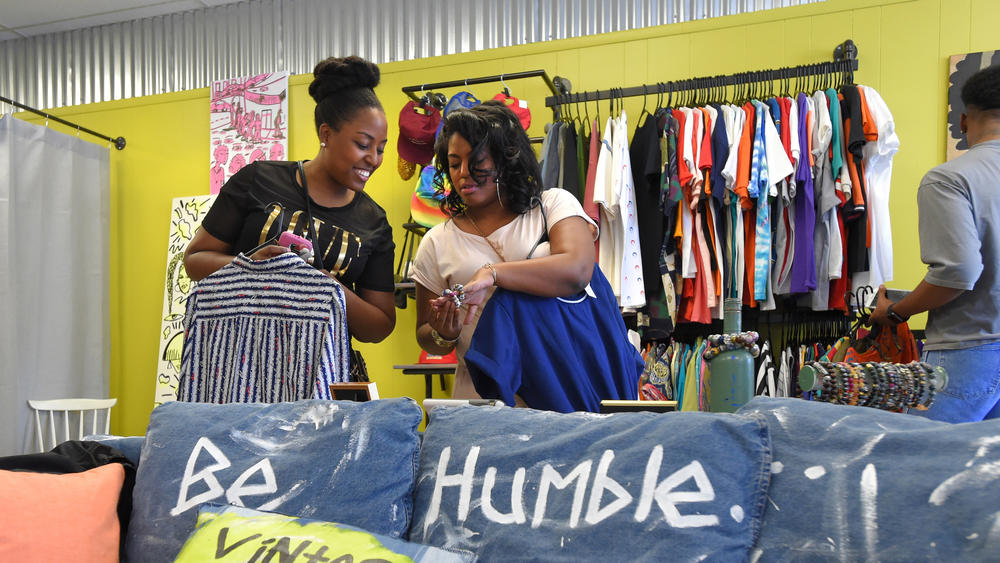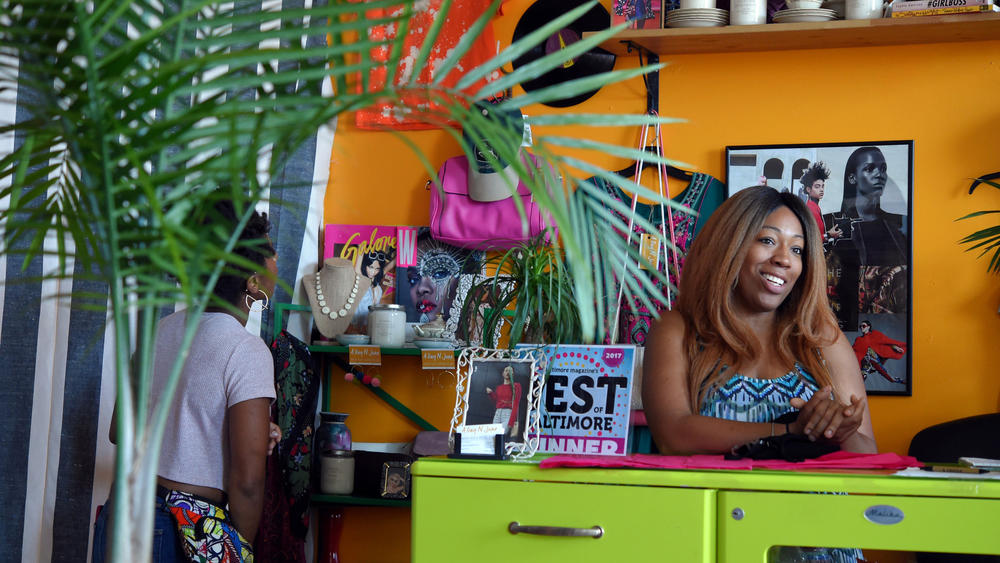 ** We are also asking guests to bring in new, unused and unopened feminine hygiene and personal care items such as: maxi pads, tampons, underwear, bras, toothbrushes, toothpaste, mouthwash, water, snacks, socks, deodarant, mints etc. for women in need. ALL donations support women shelters and care facilities for domestic and violent abuse victims. **
Looking forward to seeing everyone!
Time
(Saturday) 10:00 am - 6:00 pm EST
Location
Tightfisted Fashion
2114 N Charles St, Baltimore, MD 21218