Street Style: Beachy Chi-Chi
By Sascha Wolhandler
Whew! It's been hot. And I mean hot! It made me strip down to my naked naughties. All that I could muster my energies for was to fan myself and to pour some cold lemonade (O.K. full disclosure, there was some vodka present). But the heat was not enough to dampen the hearty Baltimore fashion forces. Abstract prints paraded boldly on jumpsuits and summer sheaths, bright orange and yellow were definitely having a fashion moment, and curvy sundresses highlighted gym-toned bodies. One style setter donned a sleek white tuxedo jacket over a black body-hugging sundress, a style moment. Architecturally designed glasses and sparkly sandals rounded out summer's looks.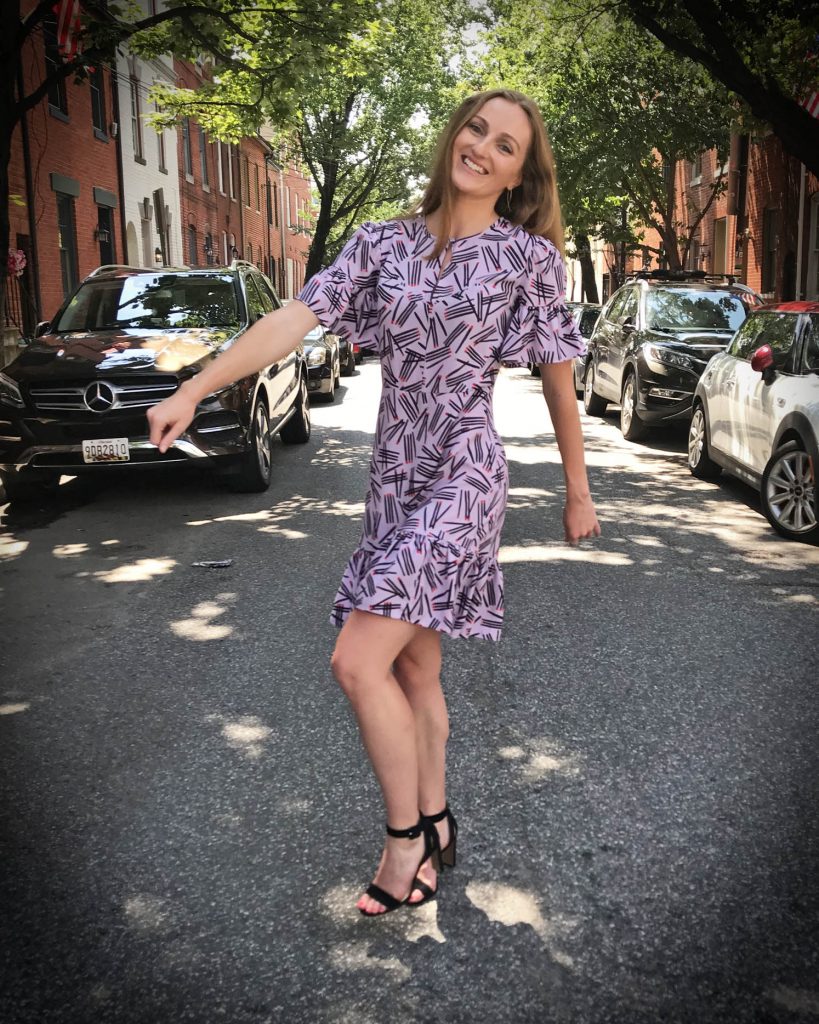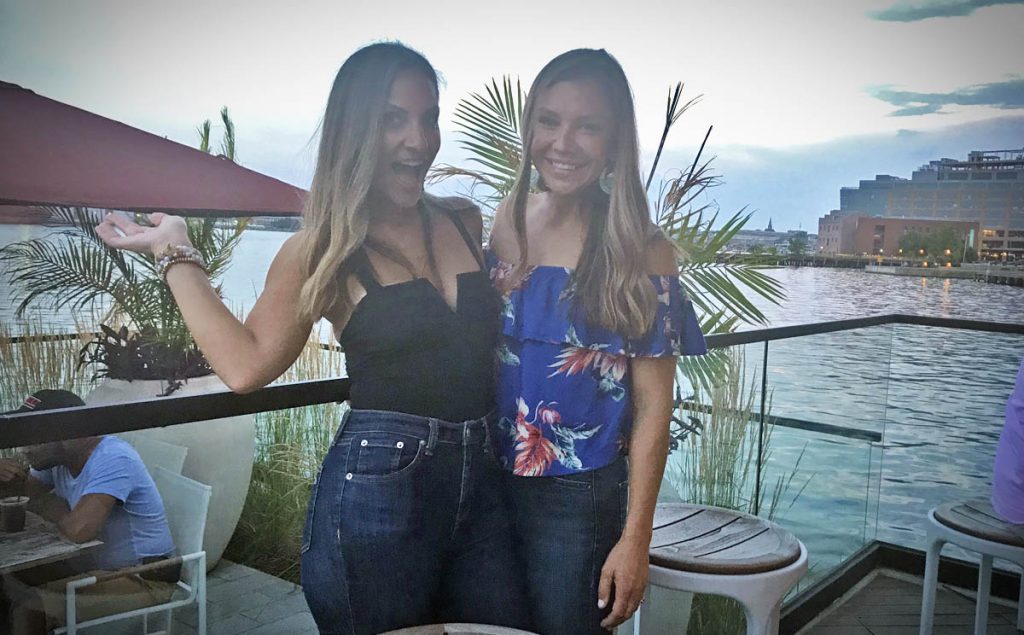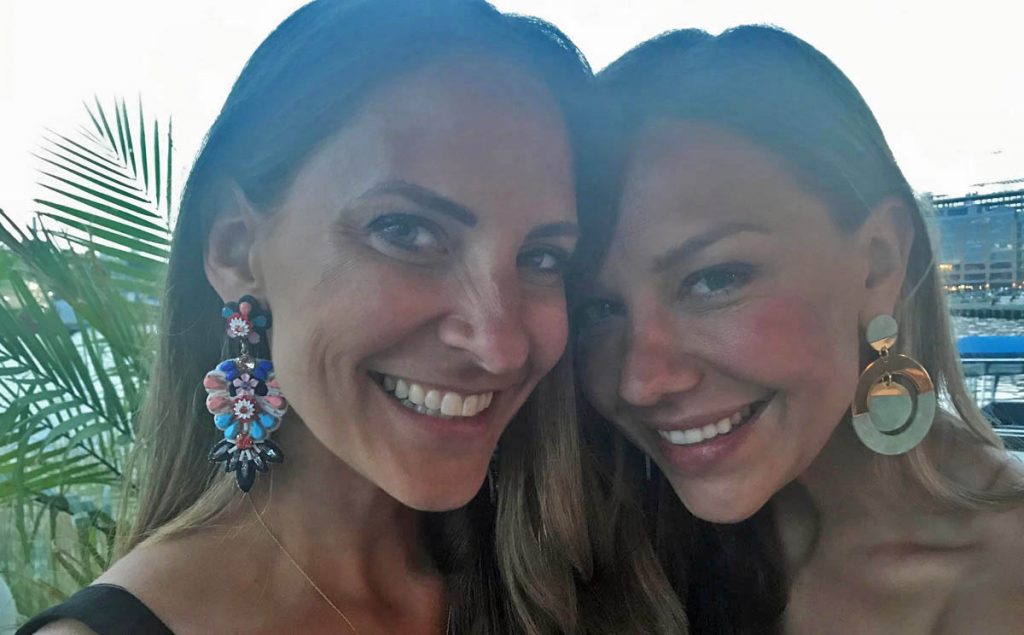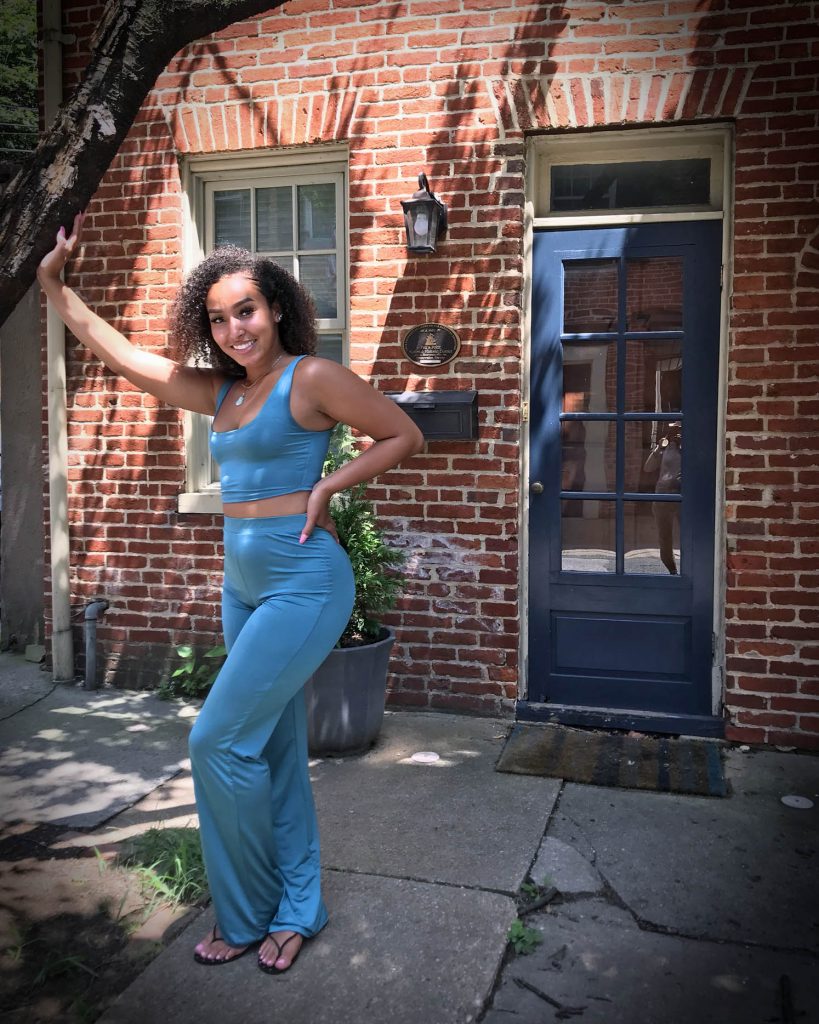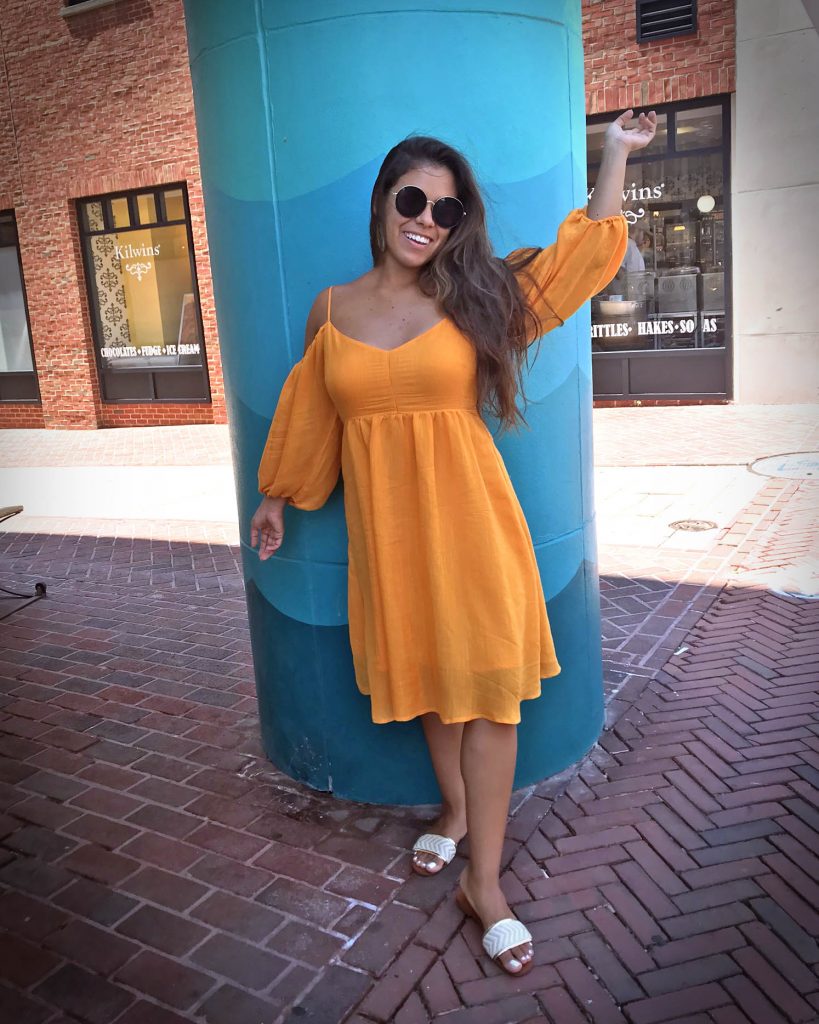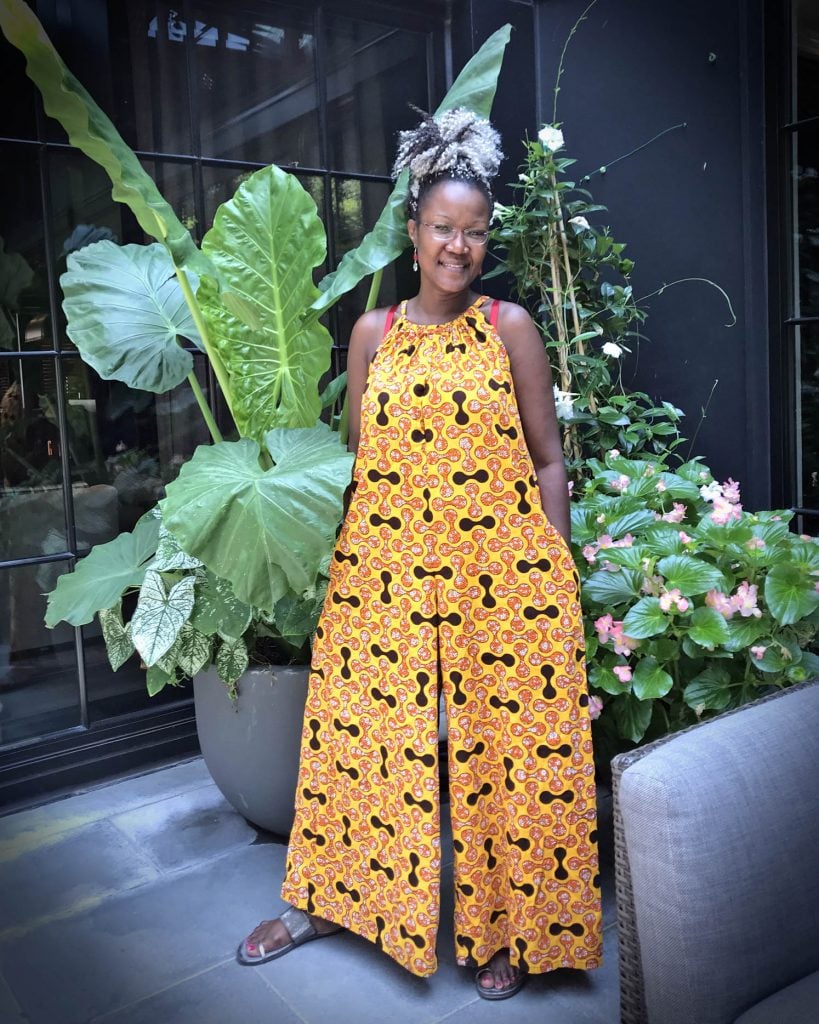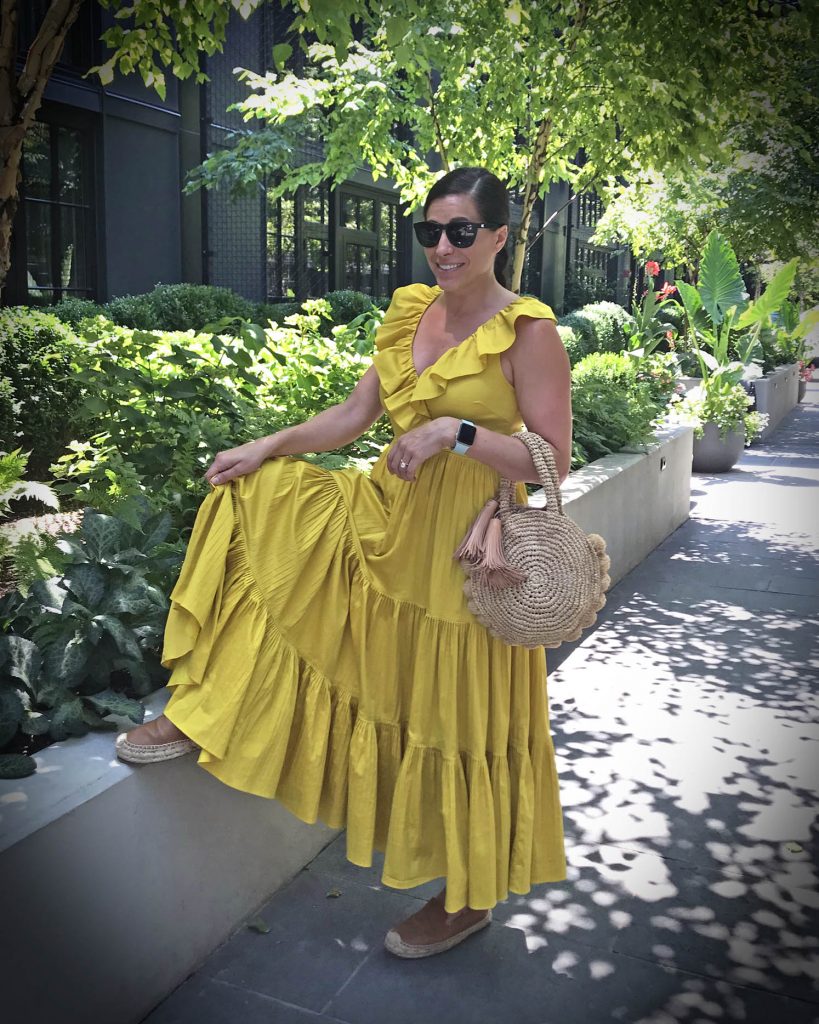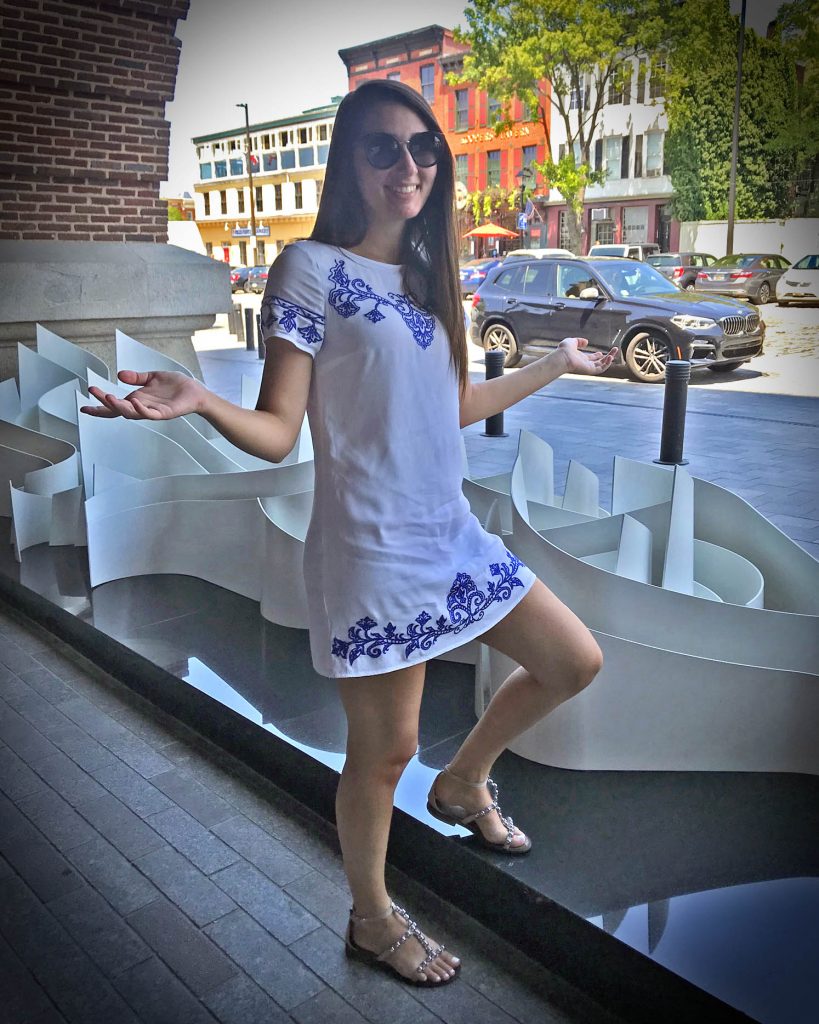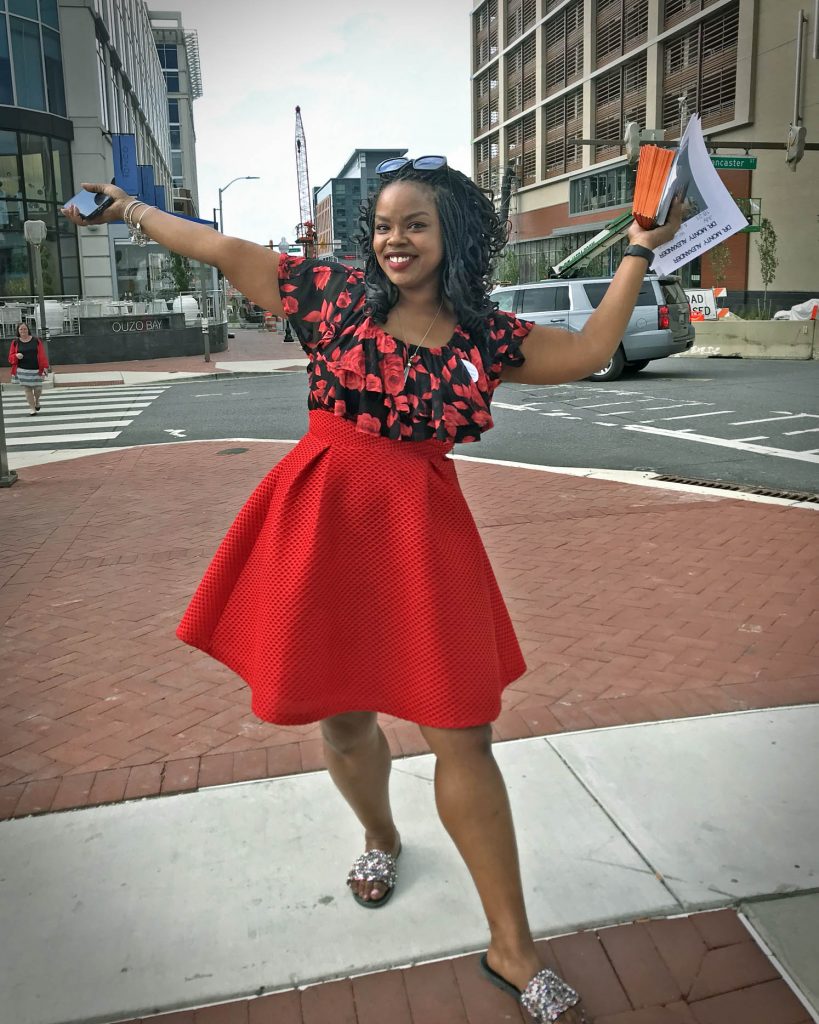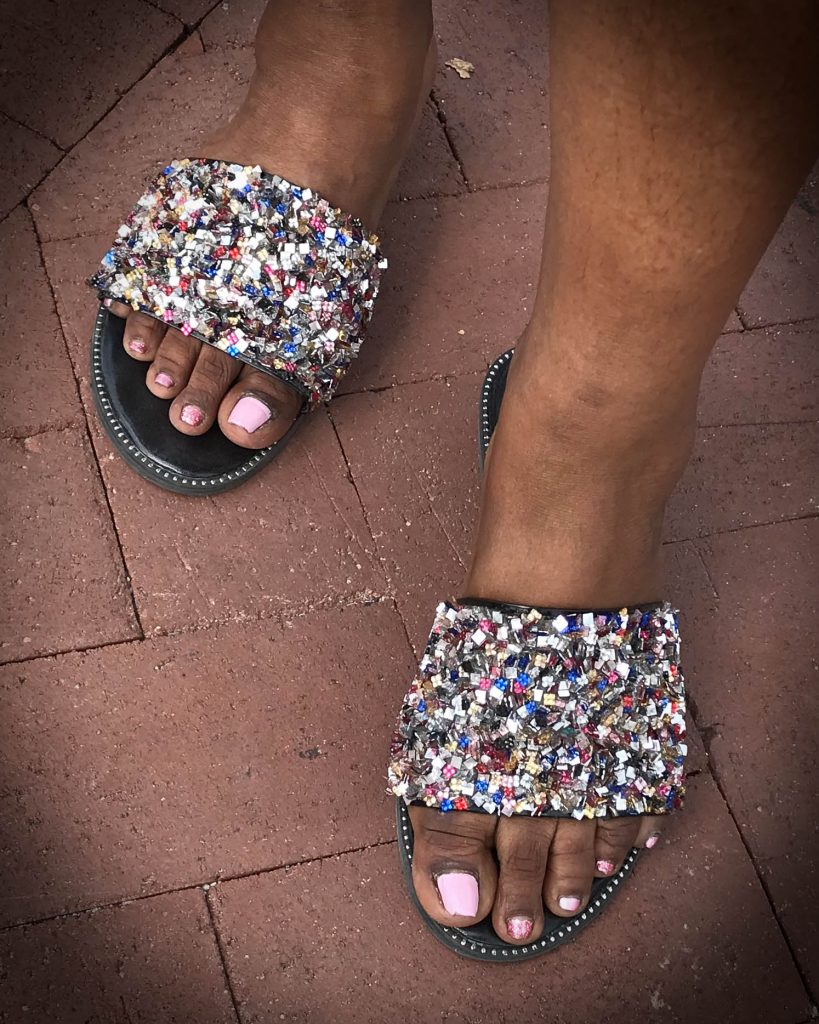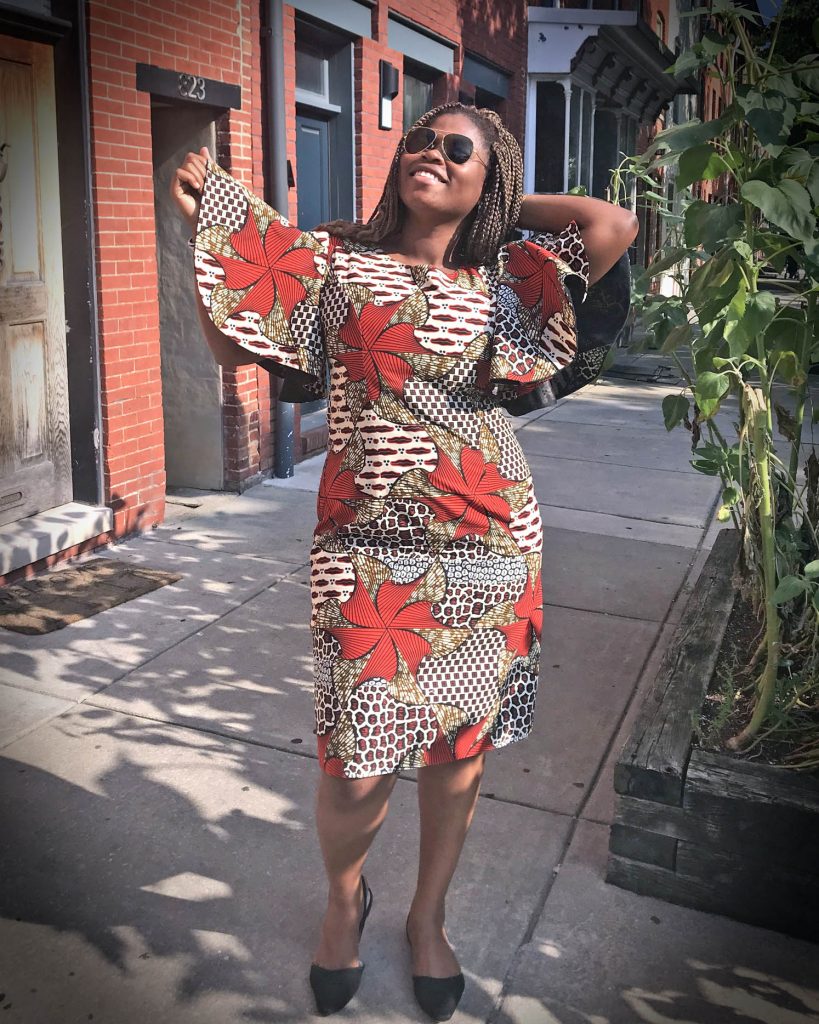 Now…about those naked naughties…? Use your imagination. (Or sip a little more of that lemonade and vodka!)
And that's how we roll in Baltimore, folks! That's how we roll!