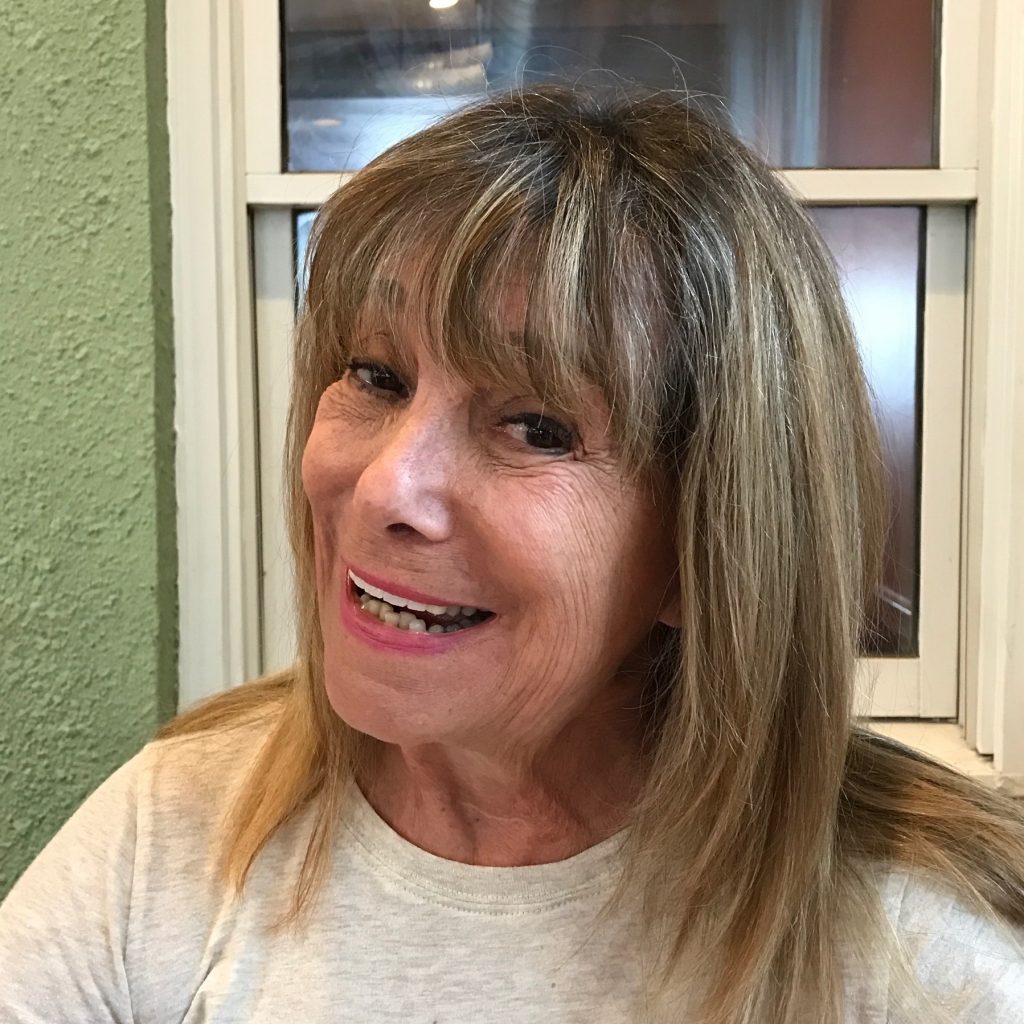 Sascha Wolhandler
         What do food and fashion have in common? Apparently quite a bit to a chef who: peels carrots and potatoes in a vintage French chef jacket (found at the Paris flea market), favors 4-inch platforms over professional clogs in the kitchen, and could be said to have a certain fetish for fashion.
         Sascha Wolhandler is known around Baltimore as much for her unique style as she is as a longtime caterer, restaurateur, food stylist, and radio personality (co-contributor to "What Ya Got Cooking "on WYPR mid-days).
         Her taste often reflects the cool quirkiness that is Baltimore, as do her culinary creations.
          As the founder of Sascha's Catering and the now-closed Sascha's 527 Café, she's known for her extraordinary skill at combining flavors and how she fashioned her buffets – pairing the fine with the rustic to create exquisite tastes and tableaus.
         Food styling in the movies honed her fashion observation skills. Whether whipping up eggs for Julia Roberts in "Runaway Bride," or creating hors d'oeuvres for "House of Cards," Sascha observed how costumers tell the "stories" of characters in how they dress the actors.
         It's no surprise that Sascha finds her favorite fashion on the concrete and cobblestones of Charm City.
         "The streets, that's where I look for the fabulous combinations that humans put together…and that 'je ne sais quoi' moment that speaks style," the five-foot-two self-proclaimed "alley goddess" declares.
         Her eye for style may also capture other street scenes that reflect our city's cool vibe. So, look for Sascha's "Street Snaps" that show "Baltimore rocks!"