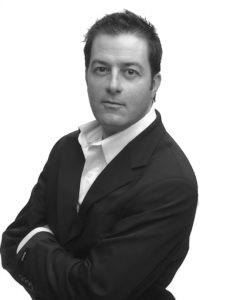 Brian Michael Lawrence
Brian Michael Lawrence is one of THE Baltimore style experts. After all, he was the longtime editor-in-chief at STYLE Magazine, which specialized in covering everything stylish around the Baltimore area. Brian also served as editorial director for the digital division at Sinclair Broadcasting, and creative director at Blue Sky Design. Currently, he oversees communications & marketing for the department of Tourism, Film & the Arts at Maryland's Commerce Department. 
In his bi-weekly column, you'll get to see what continues to pique this Baltimore style maven's interest, be it fabulous food, cool cocktails, or great looks he finds, both on people and in places.