Street Style: Heat? Sweet!
By Sascha Wolhandler
I can't help but find the dwindling days of summer bittersweet. As I munch on my succulent tomato sandwich and gnaw on the sweetest of corn, my heart aches a bit. Perhaps, it is sentimental remembrances of long-ago summer romances ending, or nature's bounty that is soon to depart. Summer means a freedom from schedules, schools and work. A hiatus from hairdryers and makeup and a move towards casual fashion of all types. Summer's carefree mood frees our neon painted toes to tickle our fantasies in flip-flops and sandals. Torturous stilettos take a little summer breather (sometimes…a gal can never quite give up her killer heels!). Sun-kissed arms and legs find a freedom in short minis – or free flowing maxis – and colorful jumpsuits give fashion great flair, while classic T-shirts enliven long skirts. A head wrap with jumbo hoop earrings makes a strong statement. But, oh my, just when I was all melancholy about summer's end, I see the latest trend – a champagne vending machine. What a hoot! Sinking heart retrieved, as I look forward to the innovations of fall. Okay, September, I'm coming for ya!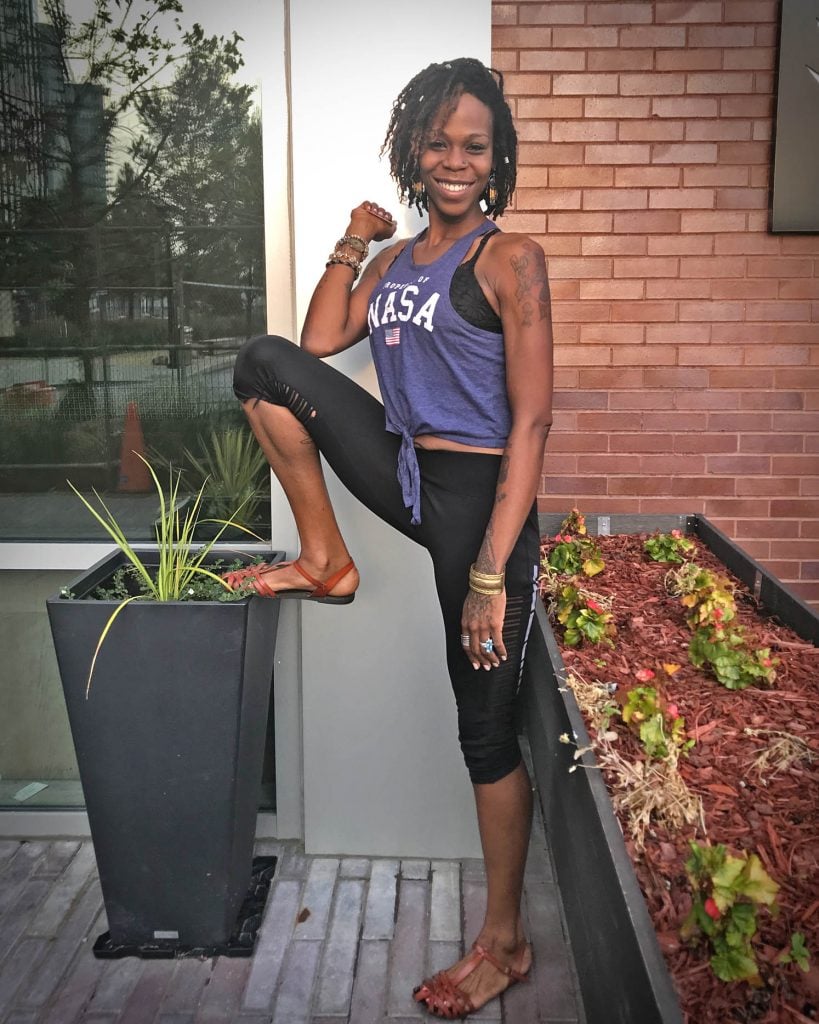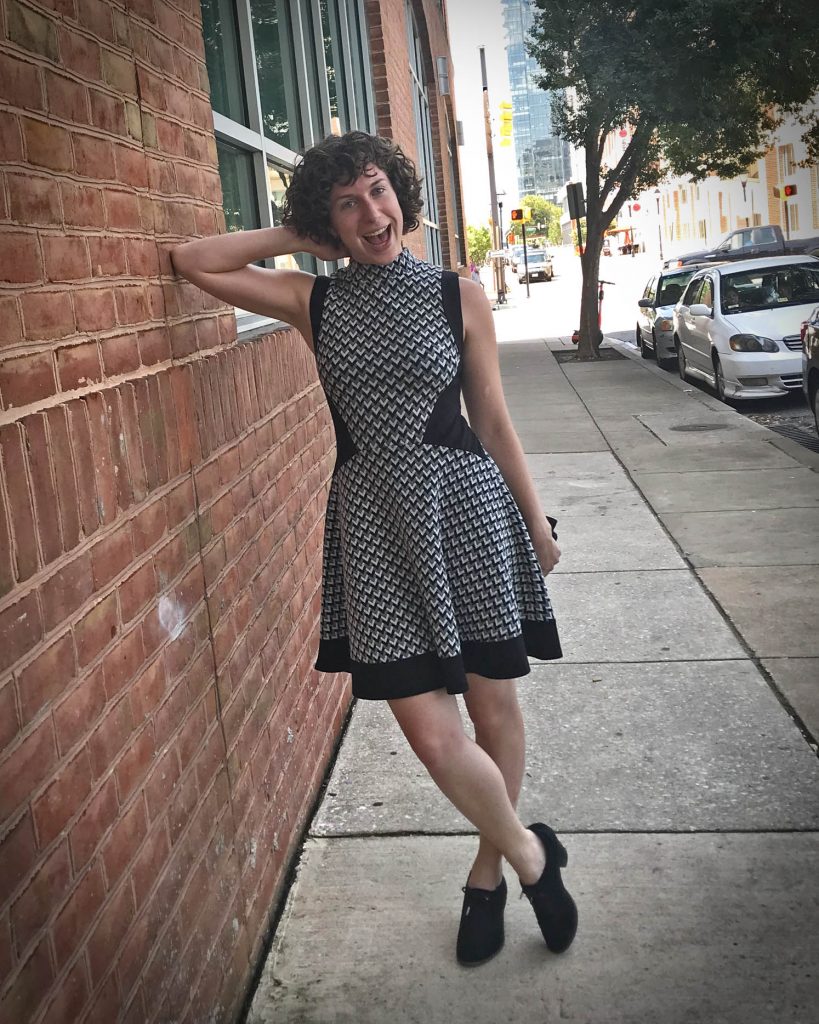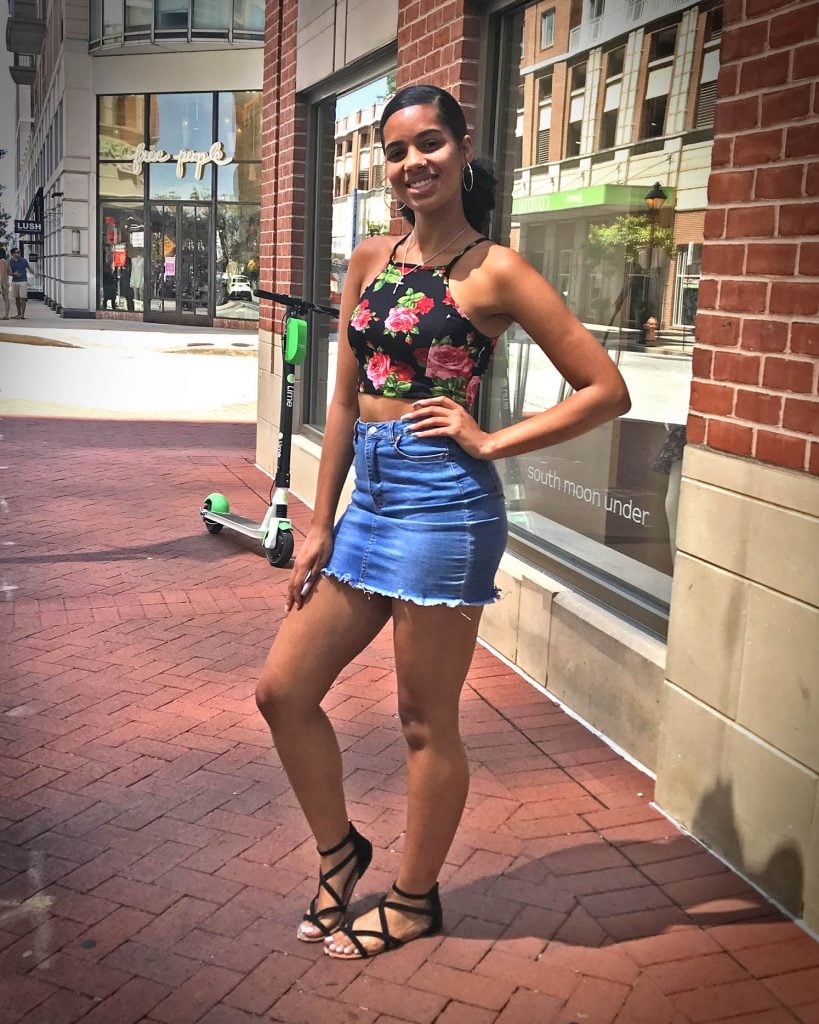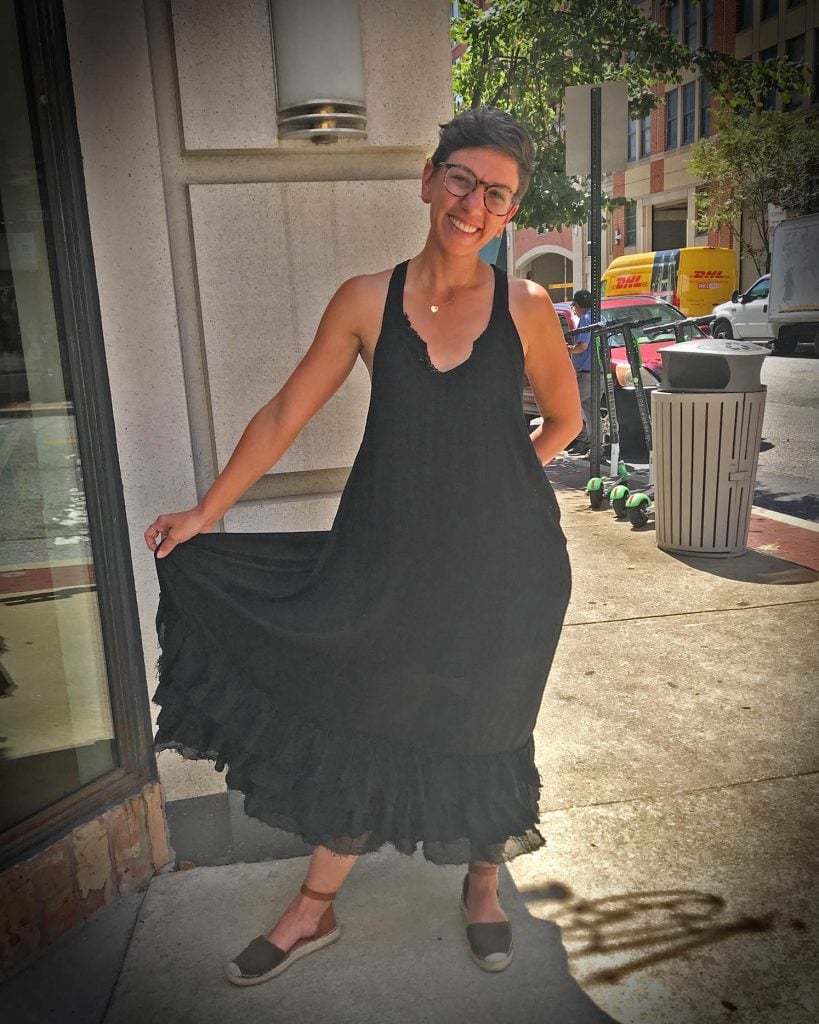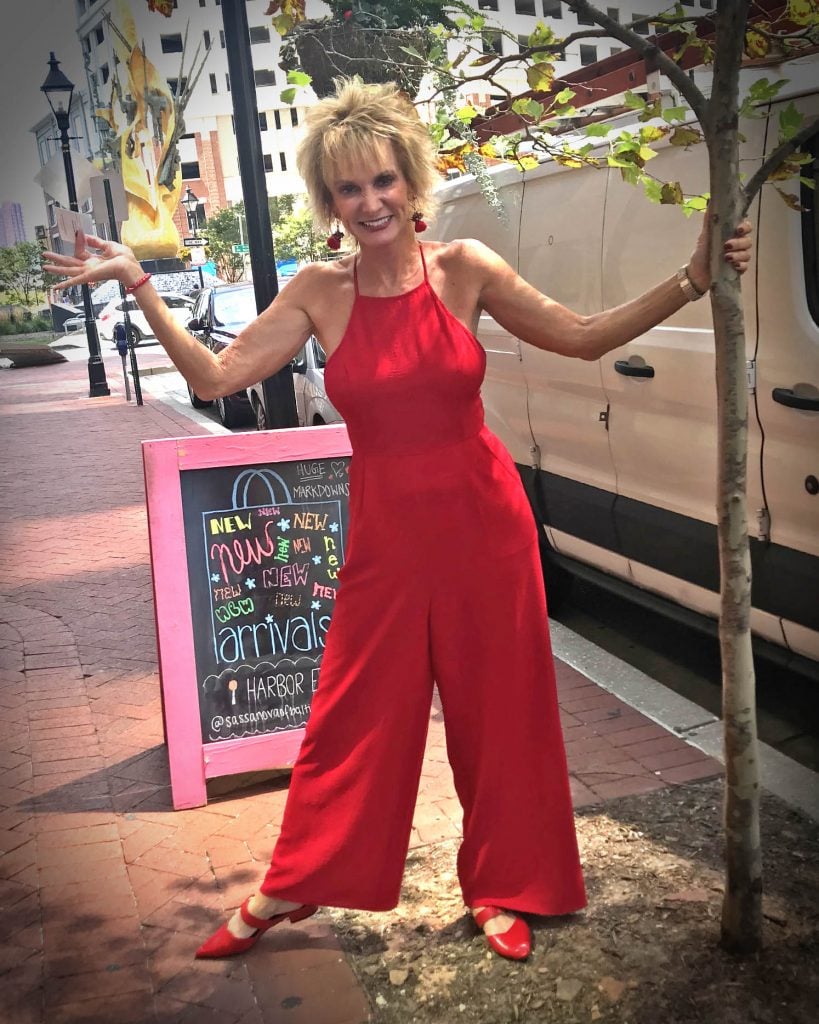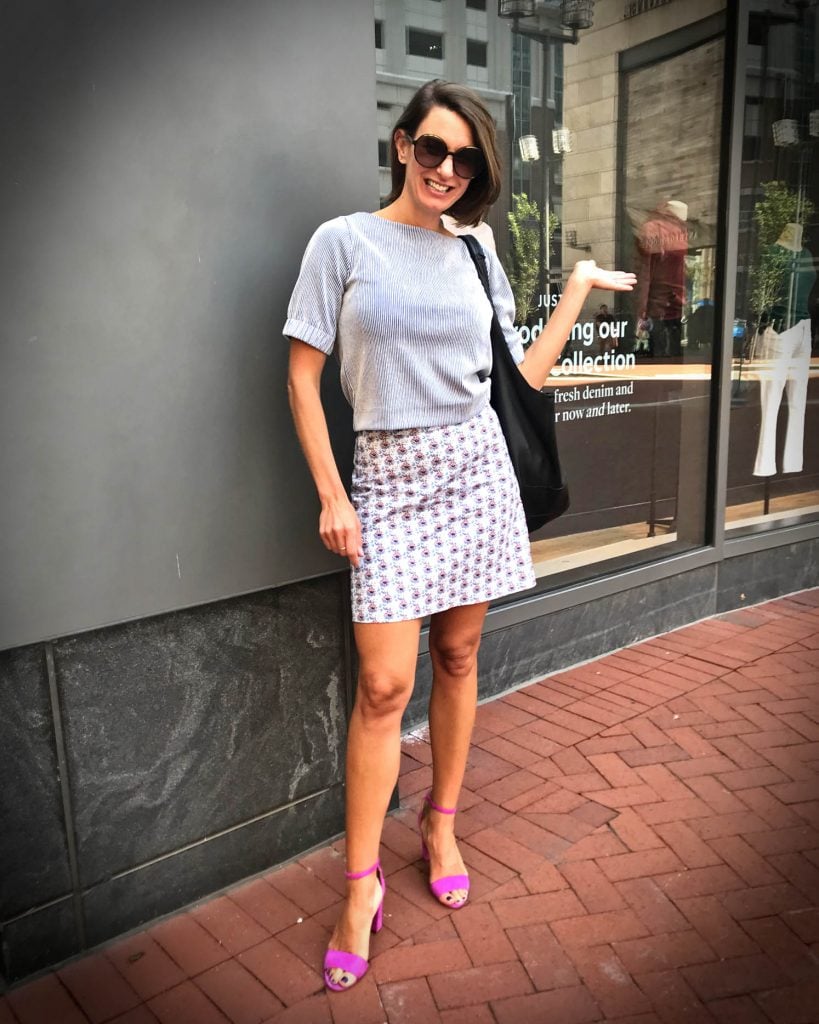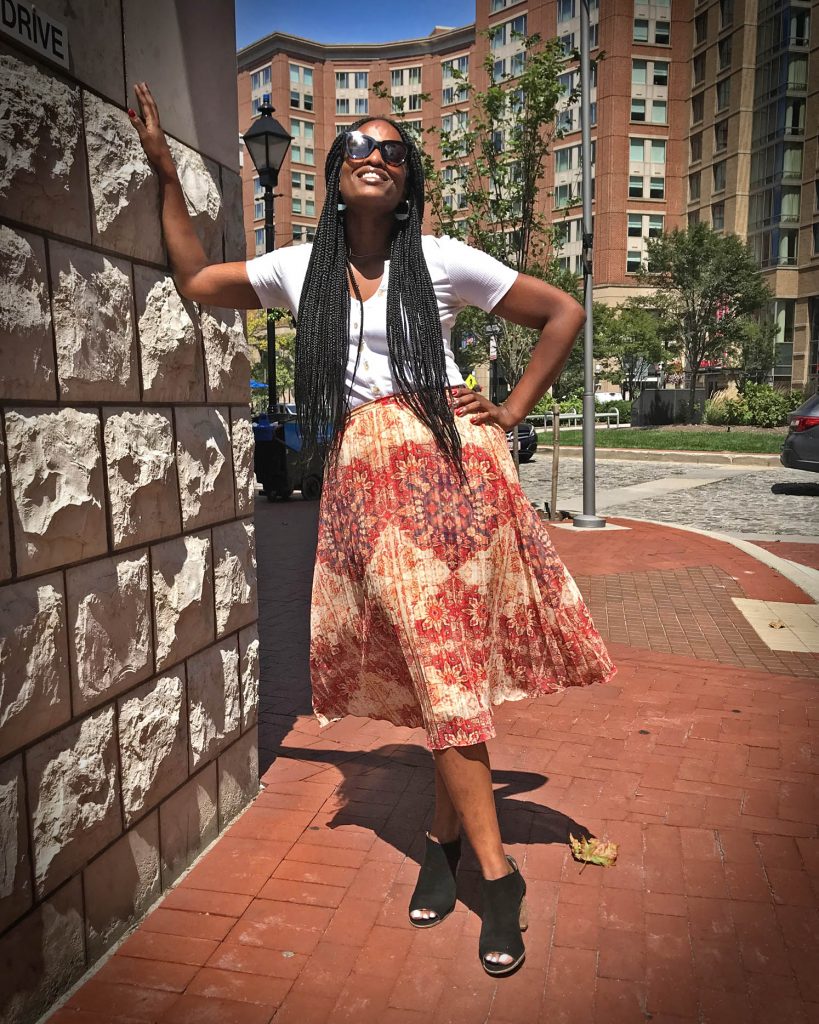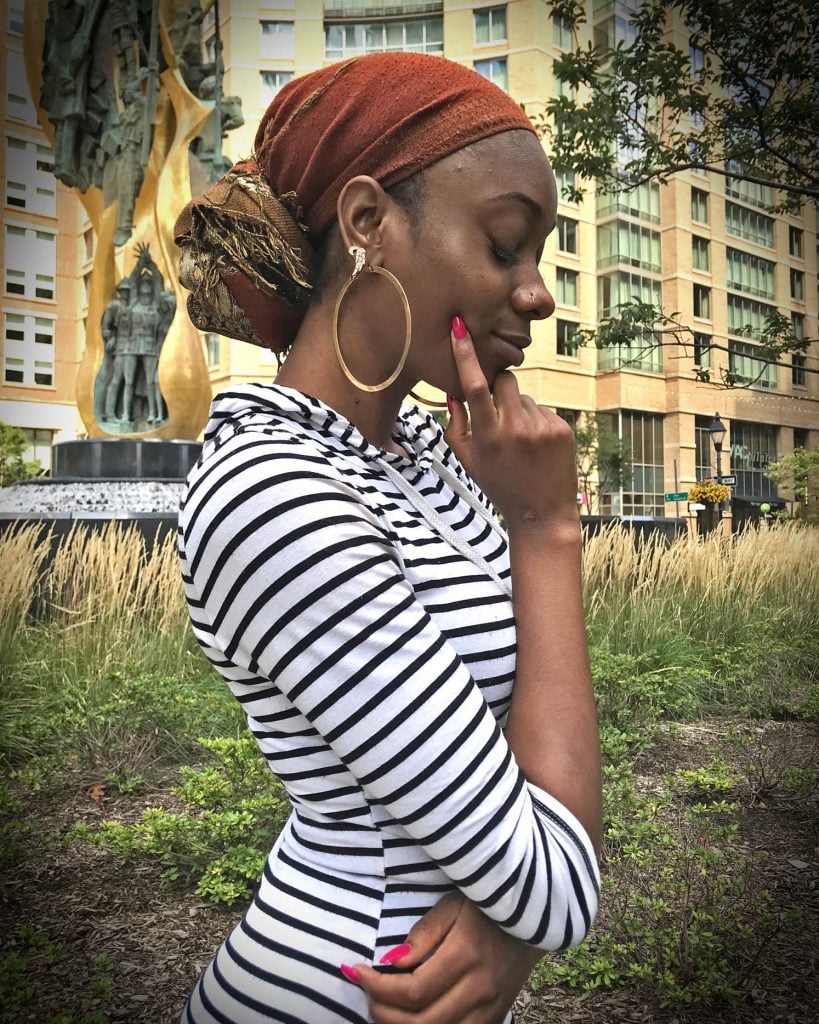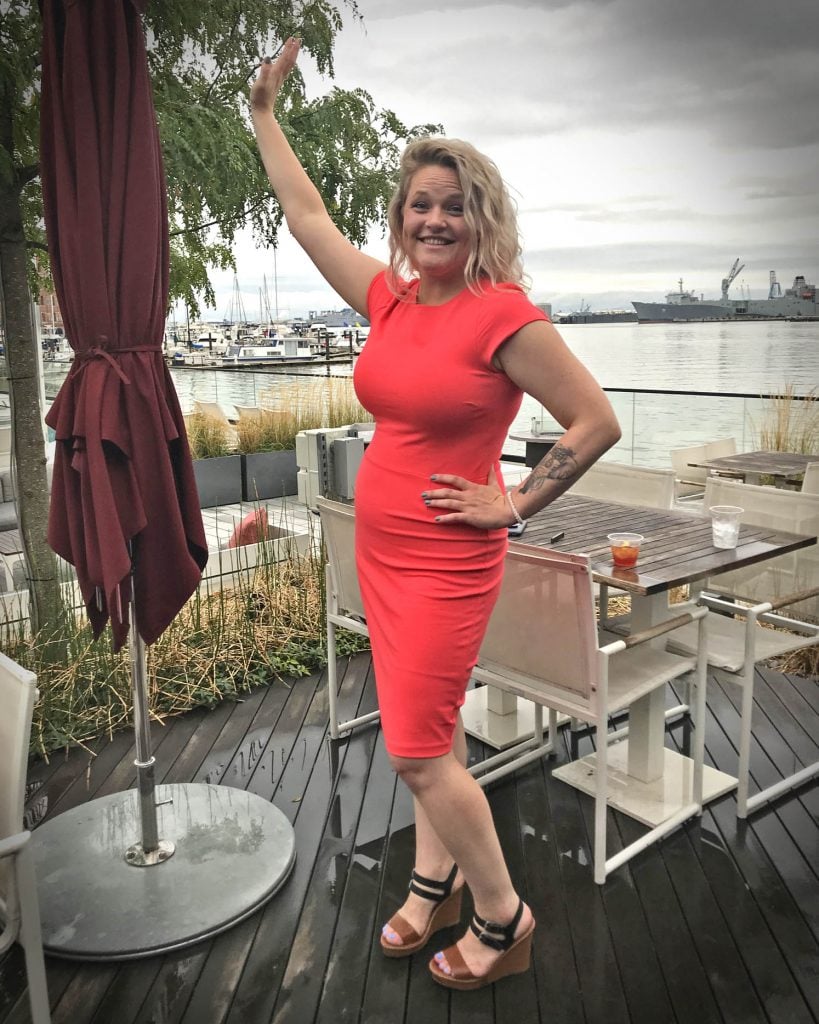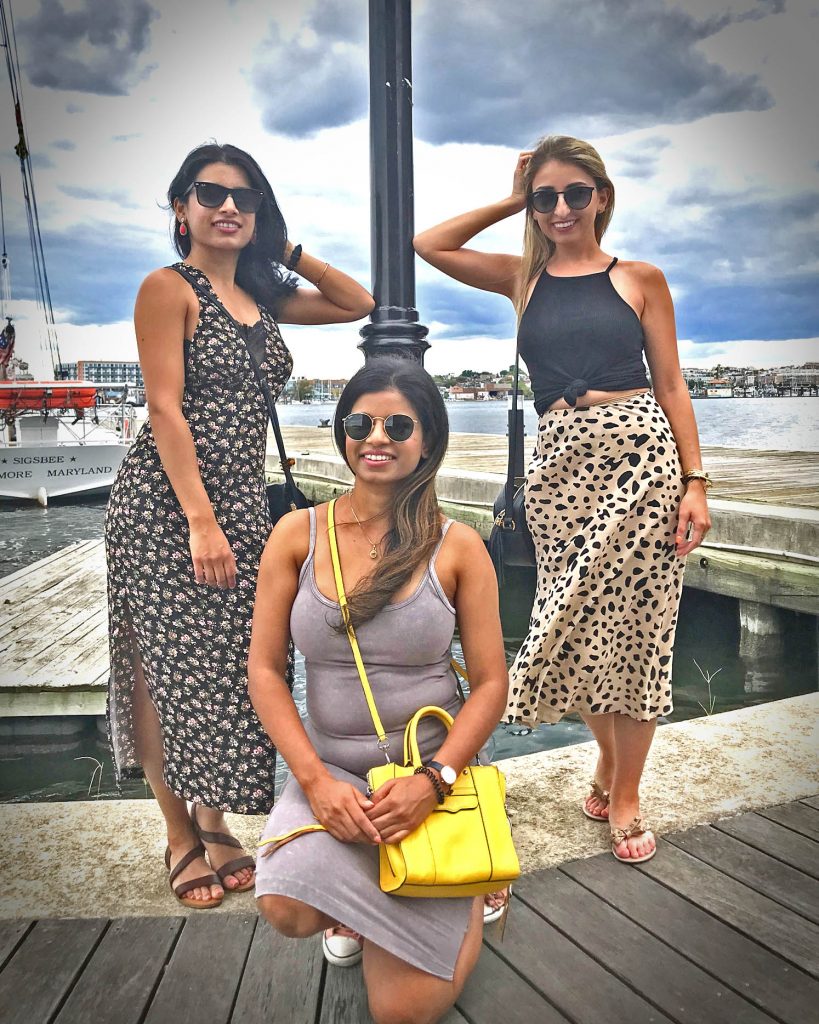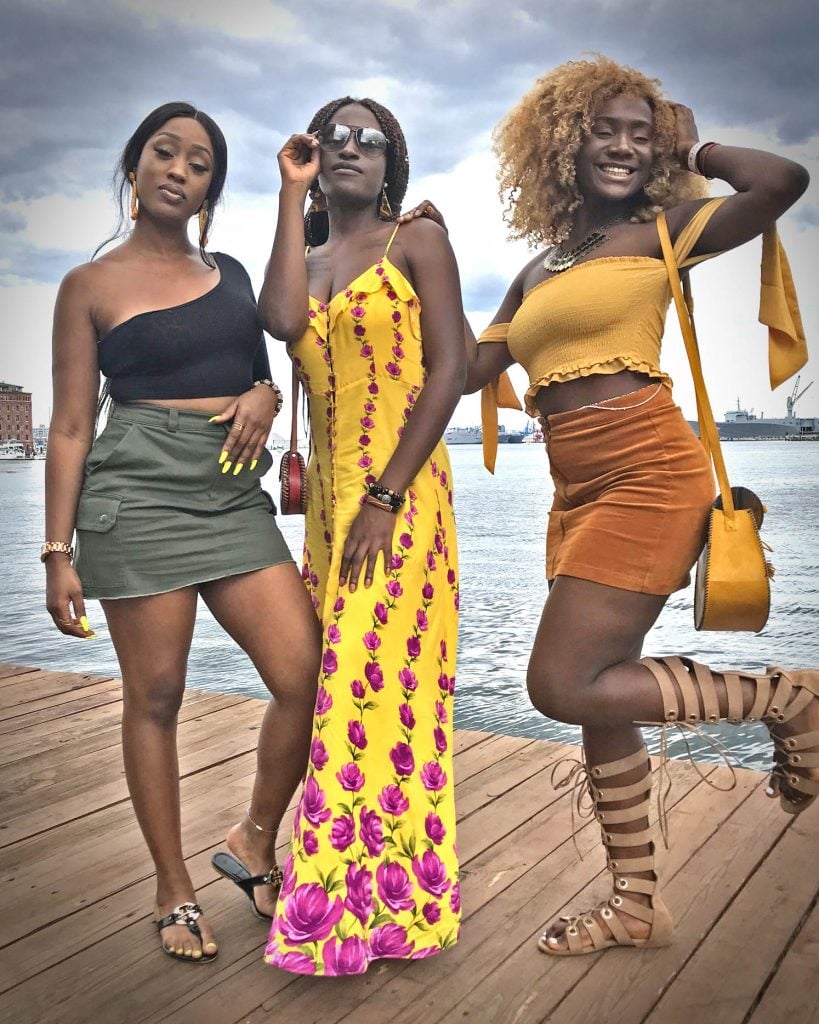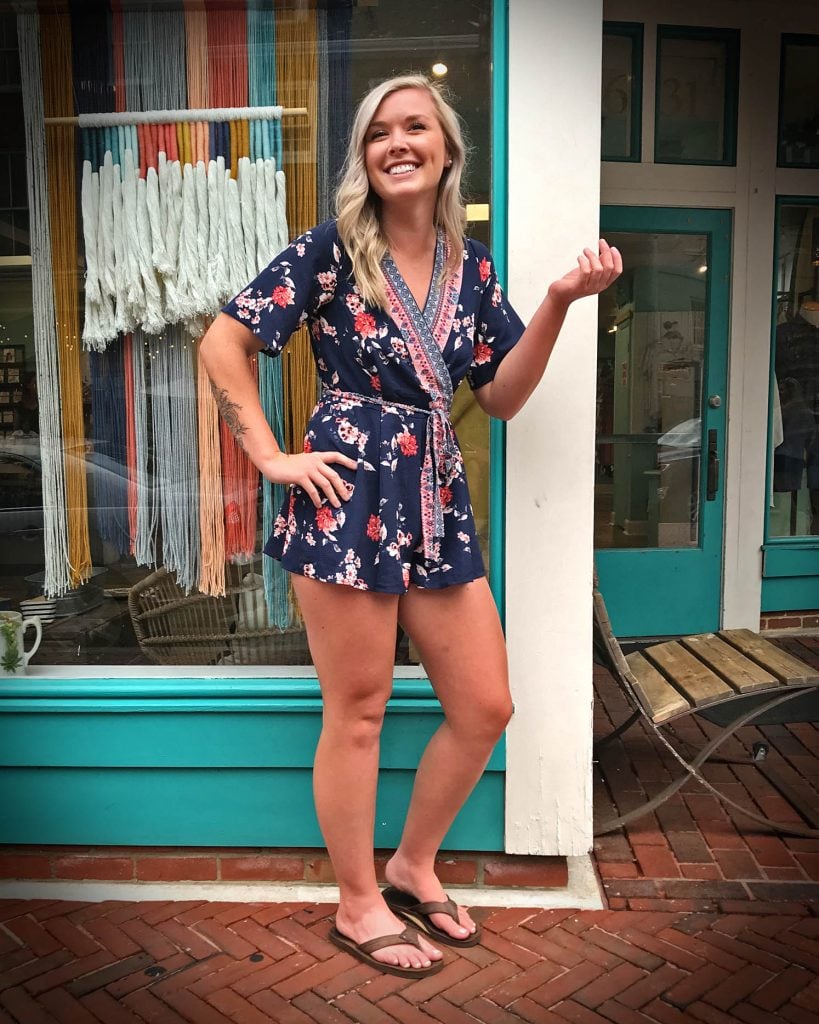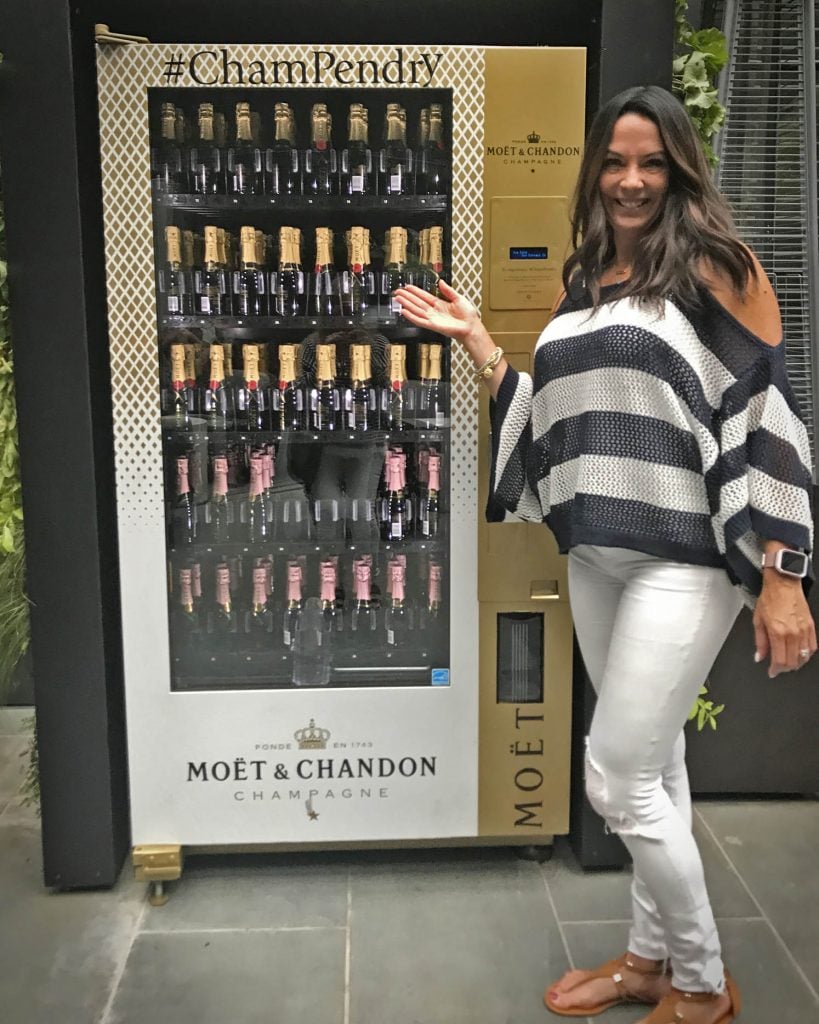 And that' s how we roll in Baltimore, folks. That's how we roll!