Street Style: Fanciful Fashion
By Sascha Wolhandler

December came and went with gobs of glitter, gold, furs, flowers and fancies.
Beginning with Stephanie Bradshaw' and Alpha Graphic's December "Cake & Whiskey" women in business networking event.
In other parts of the city, the fashion forces stepped into the world of fantastical fantasy for Hampden's annual holiday Krampus monster parade. Folks donned incredible monster and other fantasy costumes to mimic the Central European holiday tradition. The folklore has it that Krampus (the monster with twigs) visits houses to put candy in the shoes of the good kids, and twigs in the shoes of the bad.
From monster sightings, I moved to magical Elvis. The annual "Night of 100 Elvises" allows folks to release their inner "King". As we finished the month – and the decade – with plenty of joy and jingles, we welcome 2020.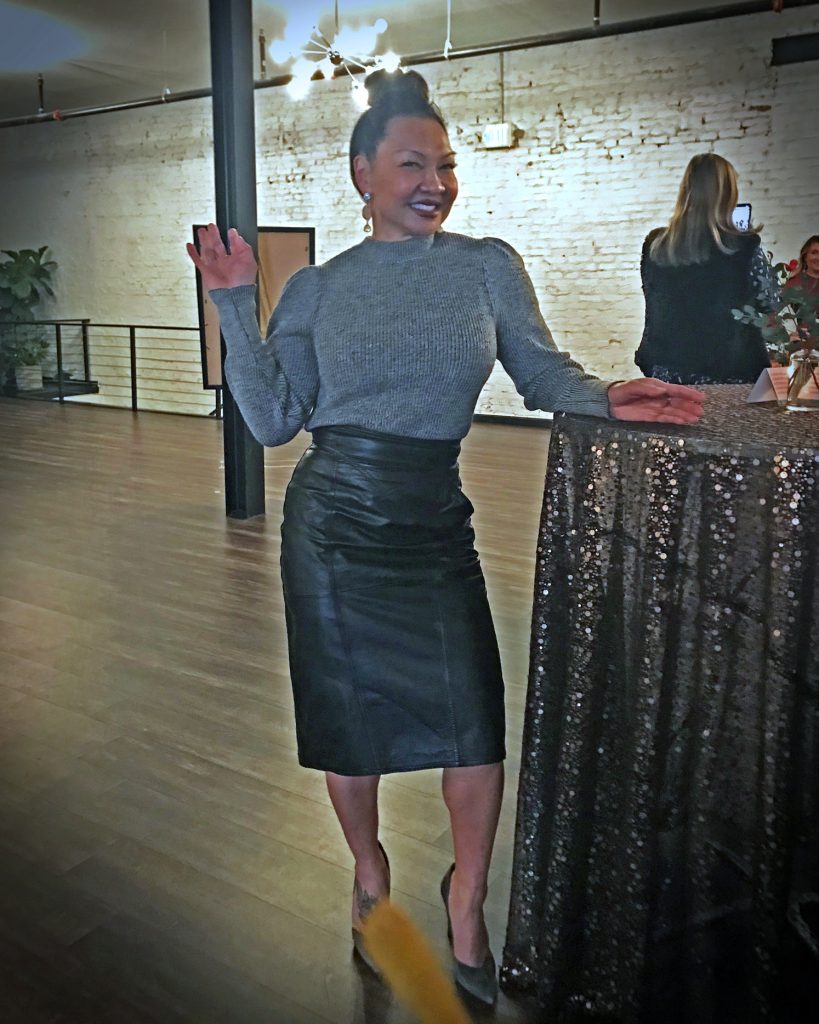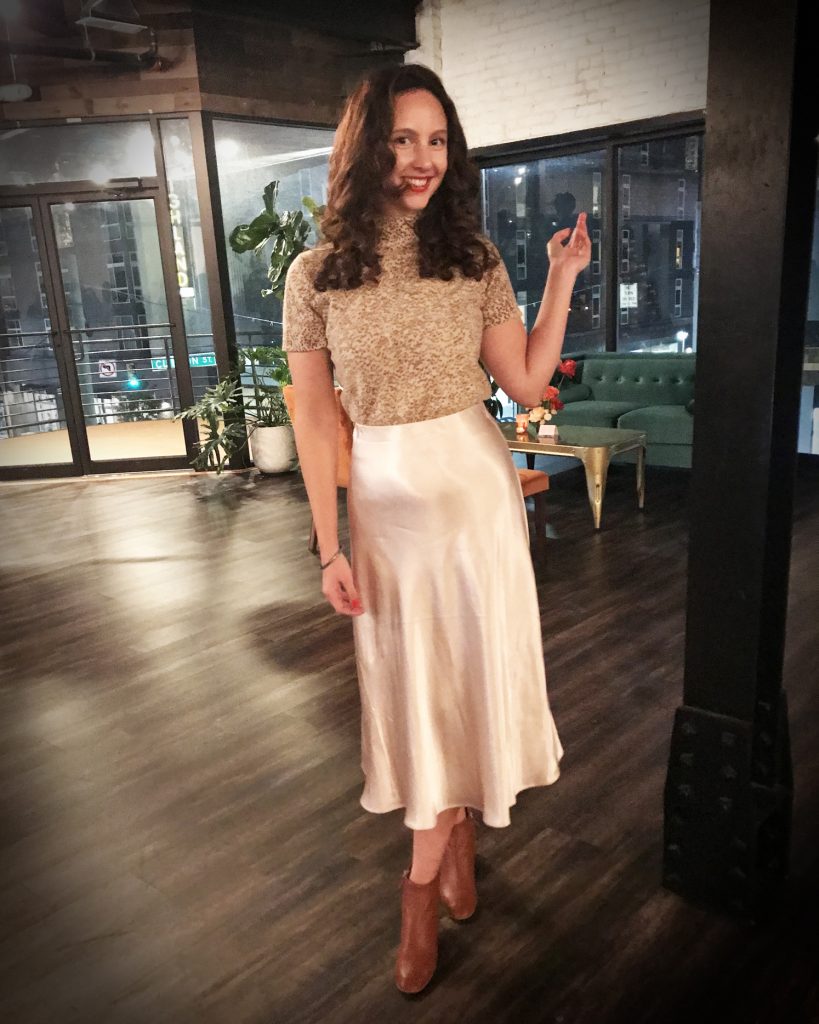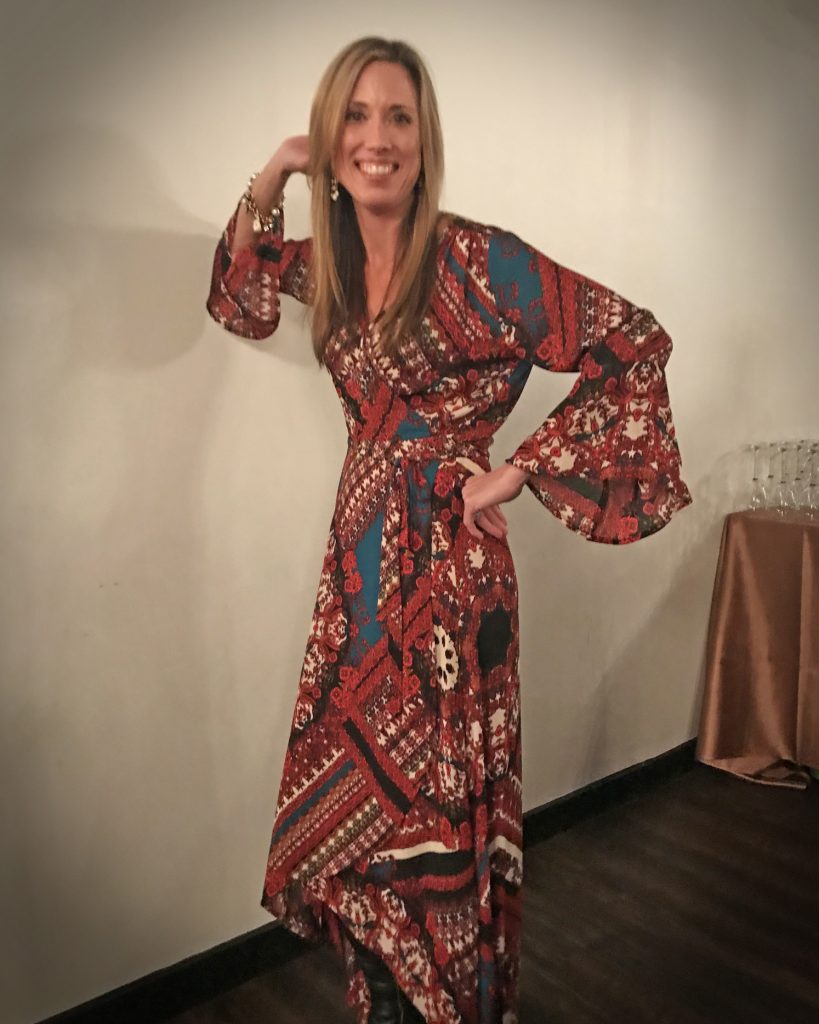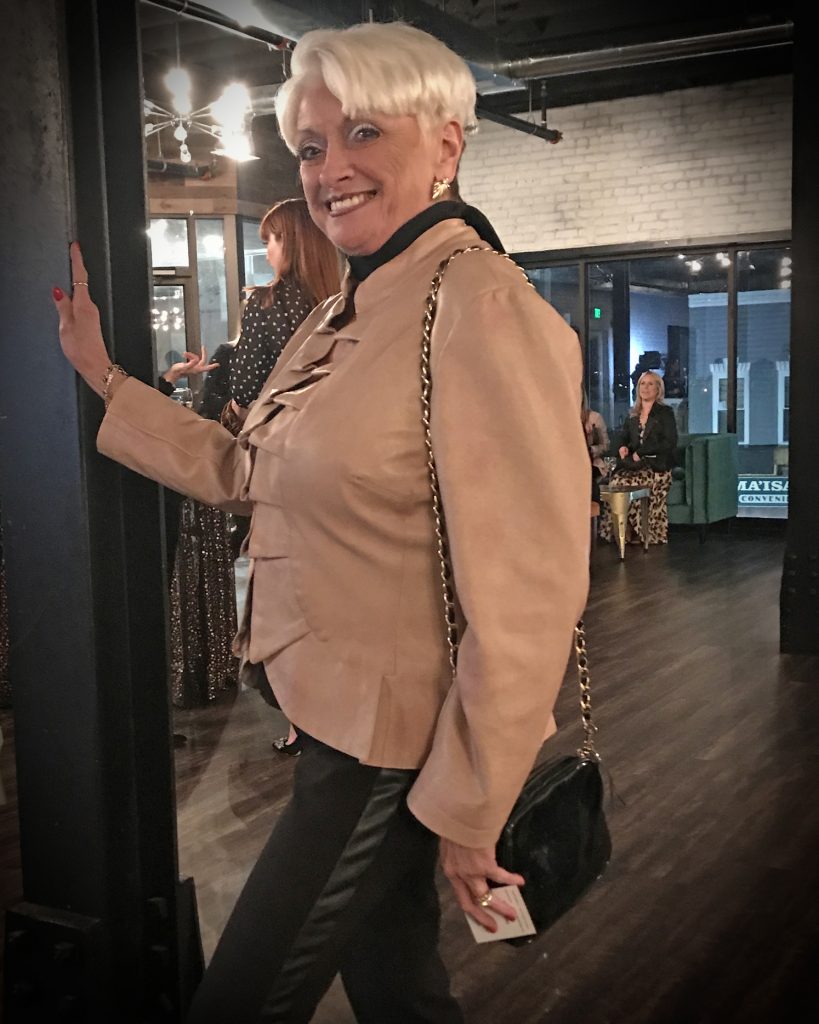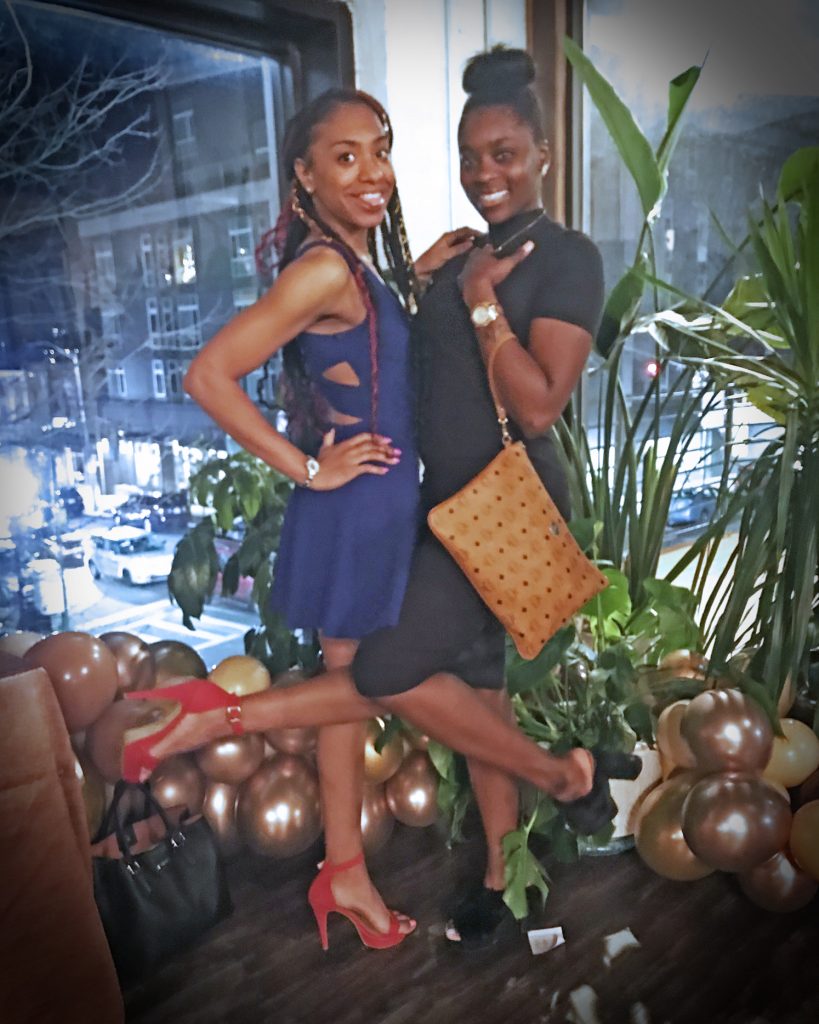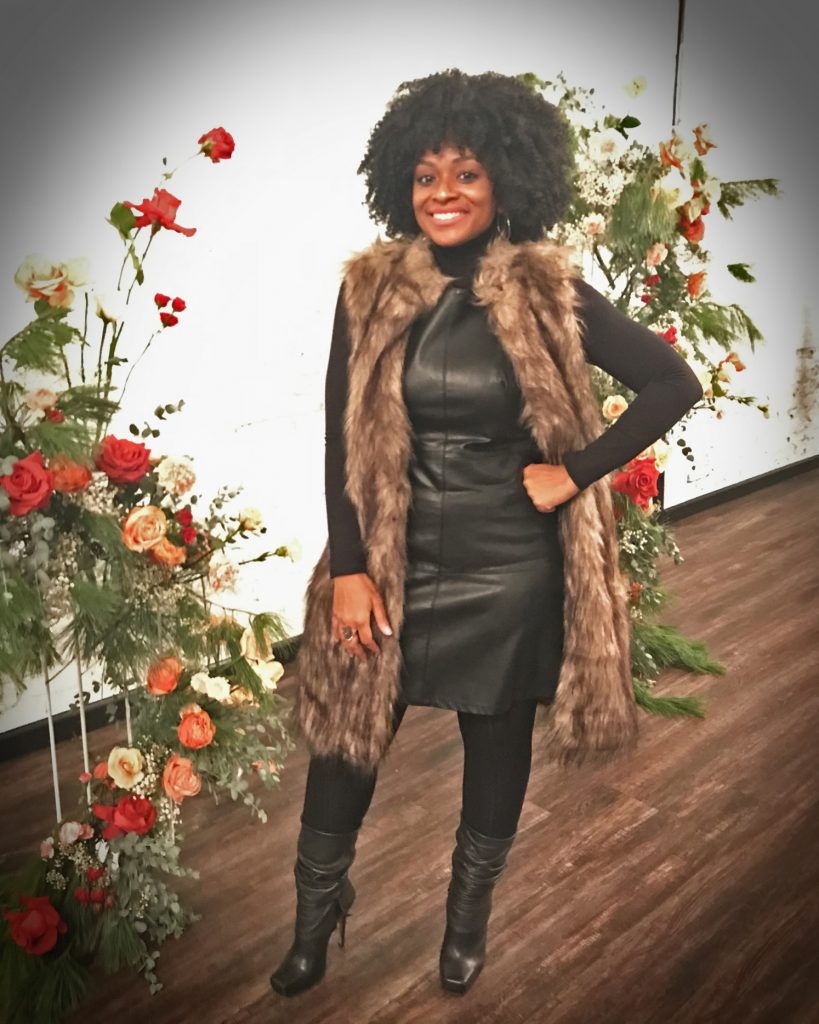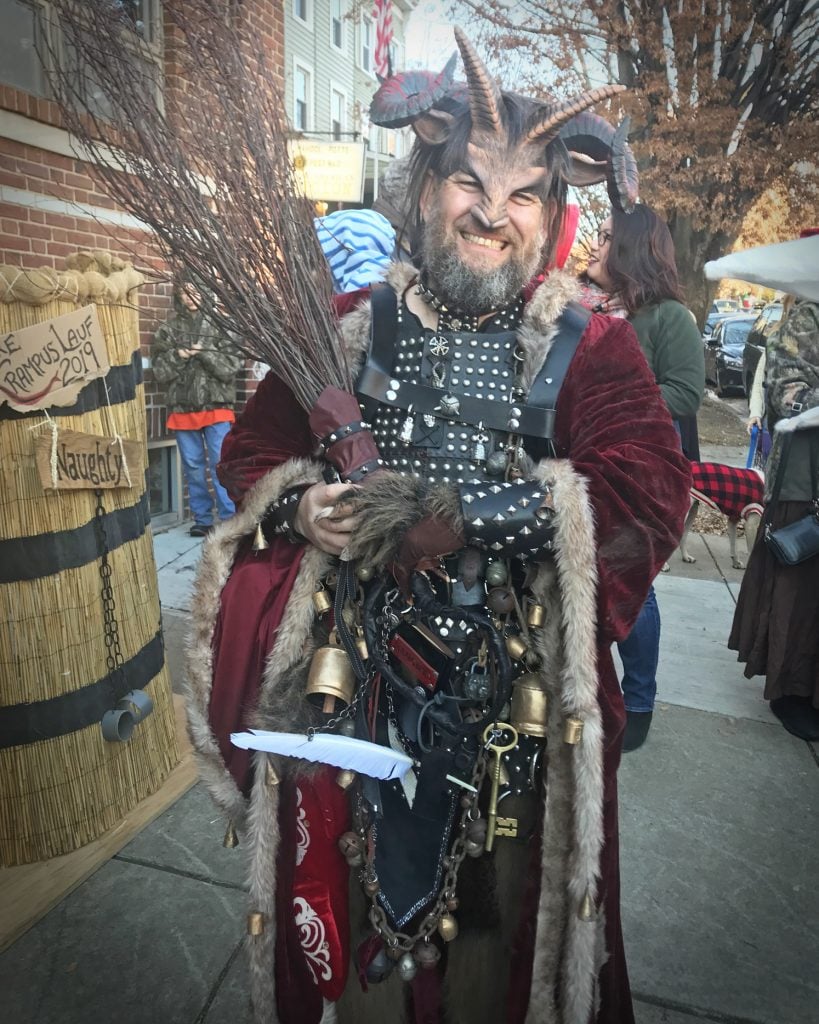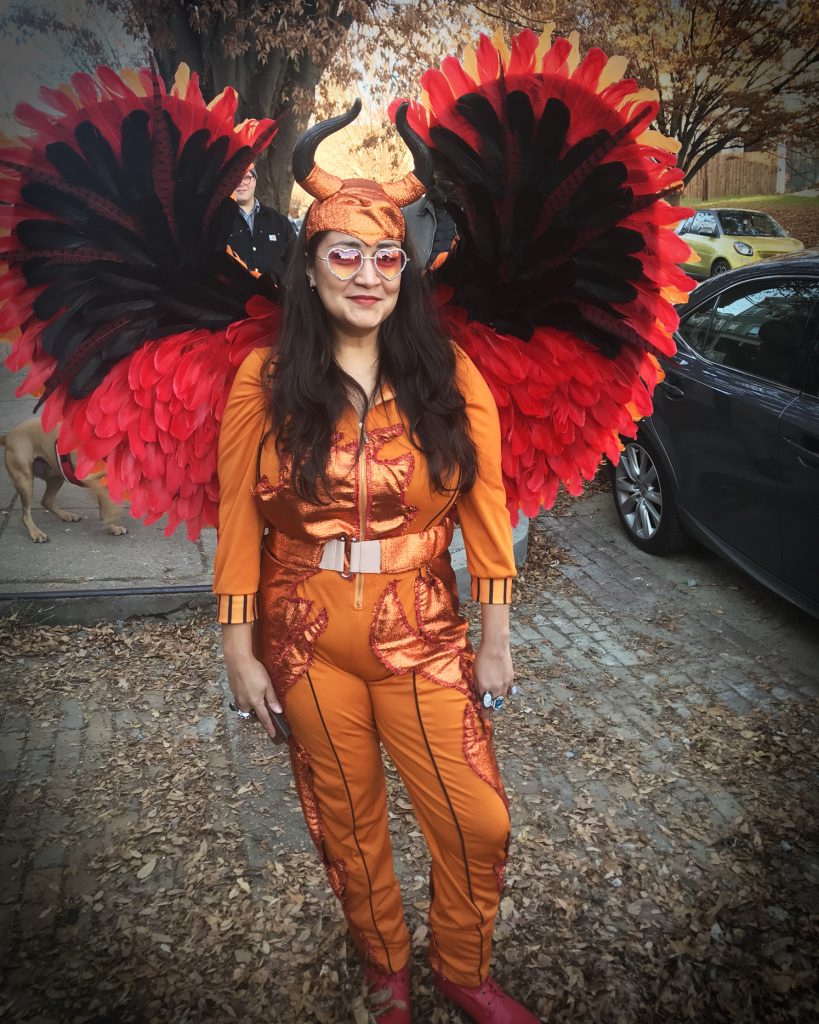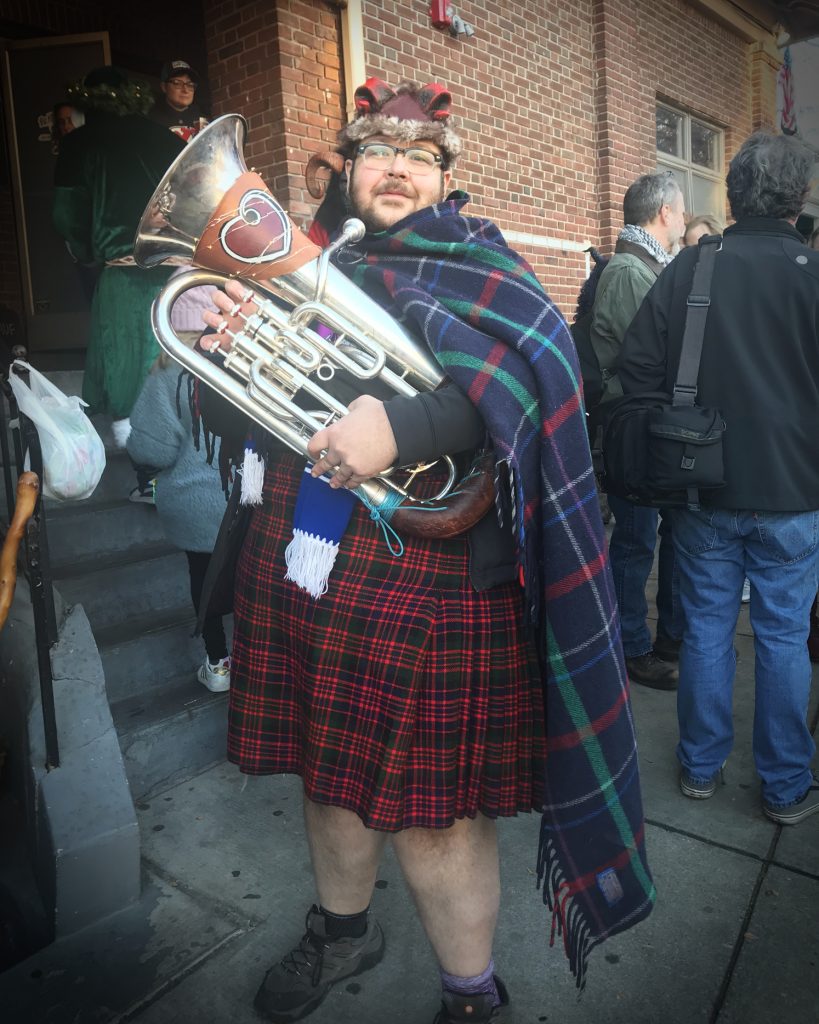 Elvis was alive and well and bringing joy to the world! Images bring to mind his song titles. (Following photos snapped at "Night of 100 Elvises")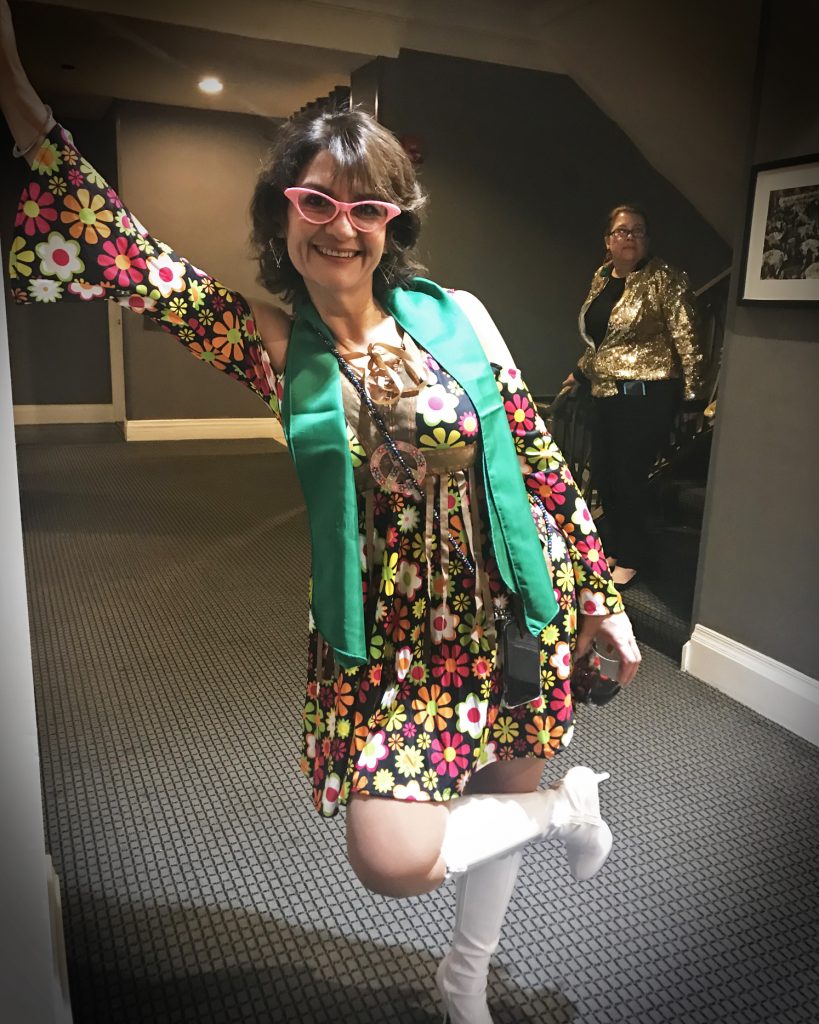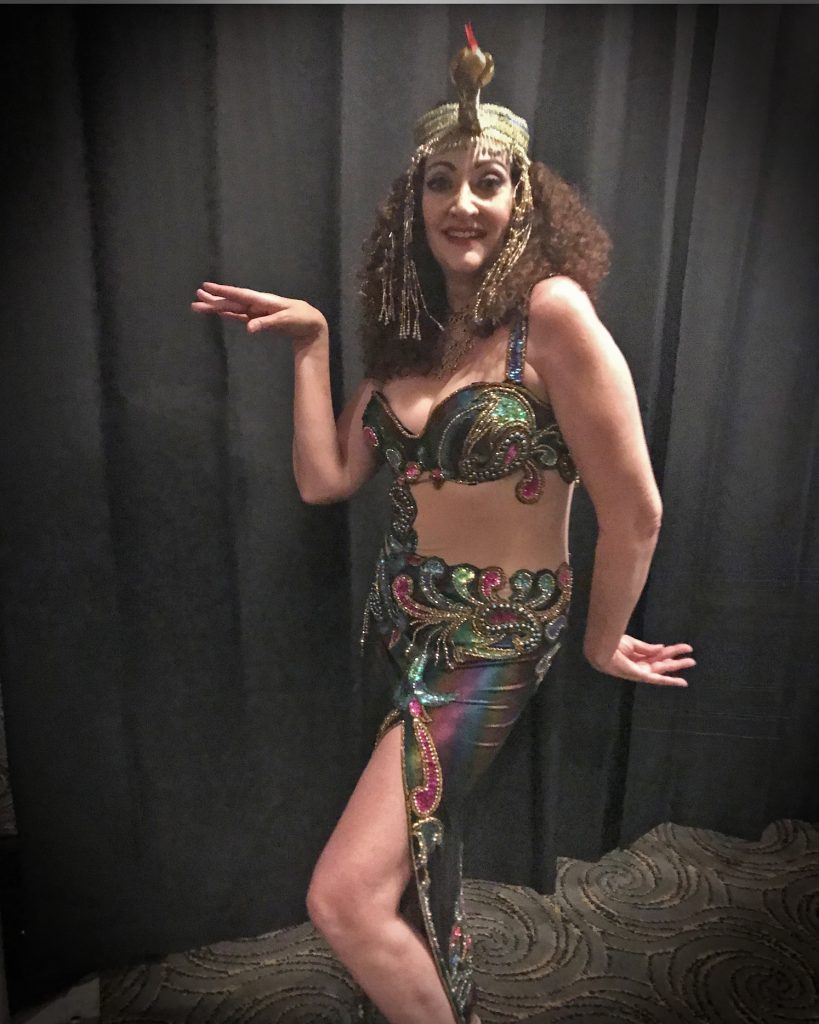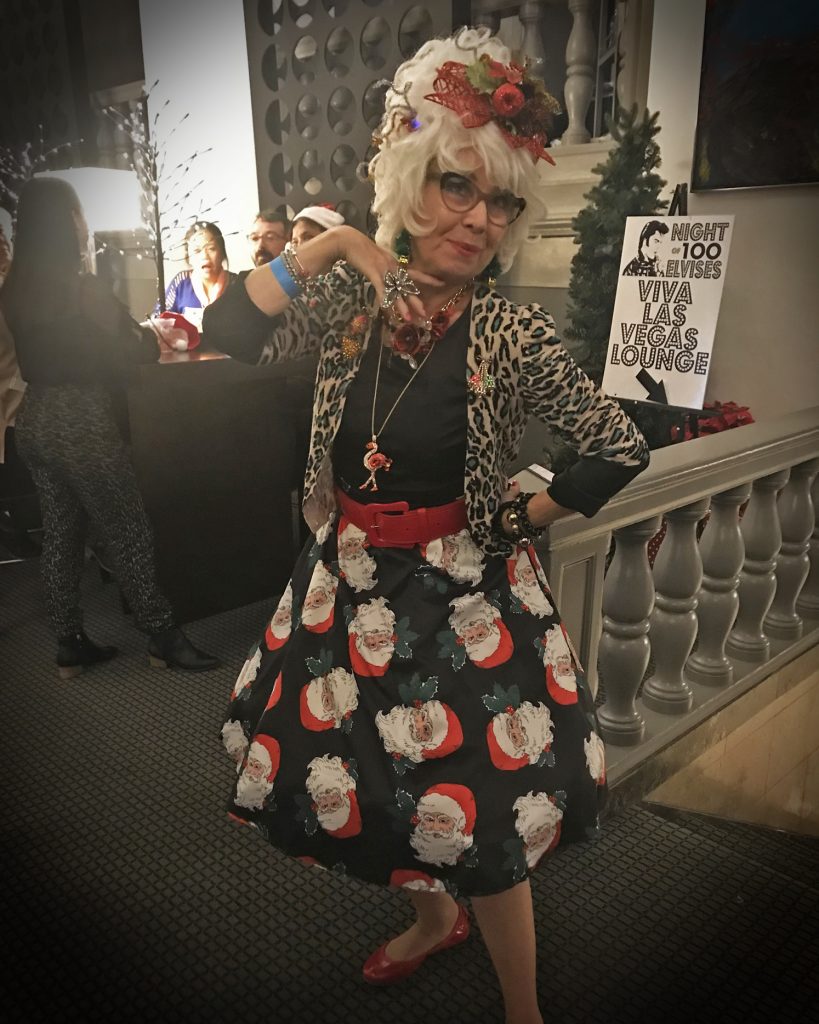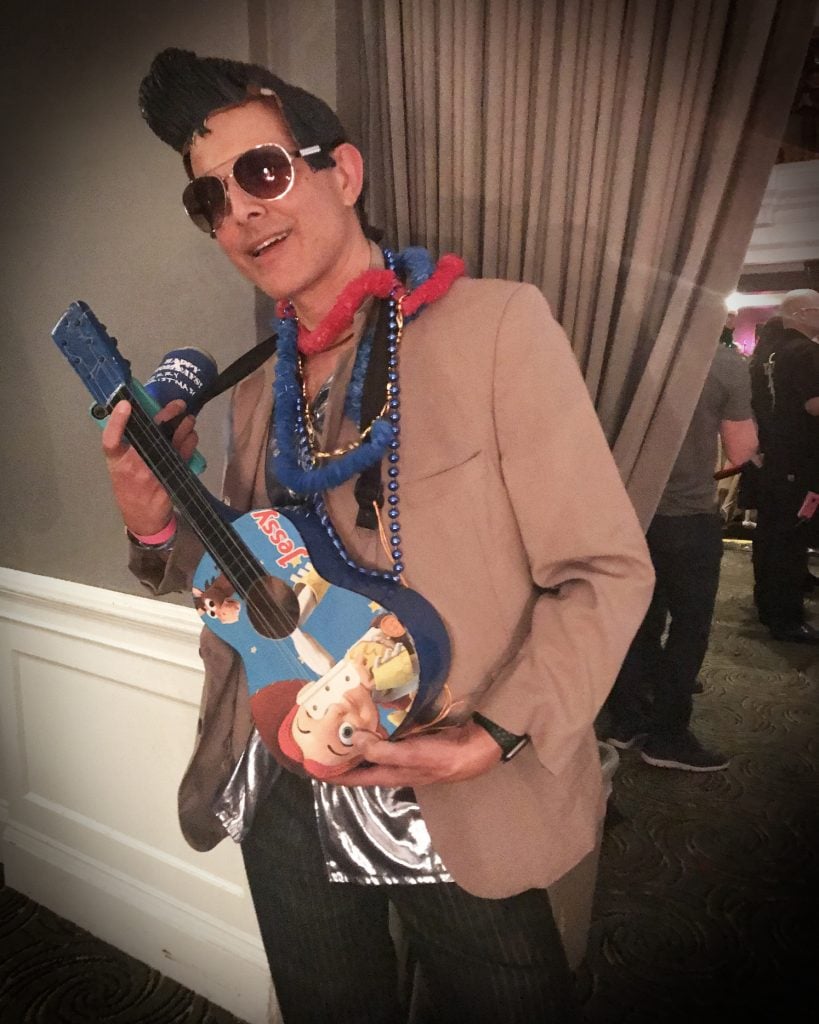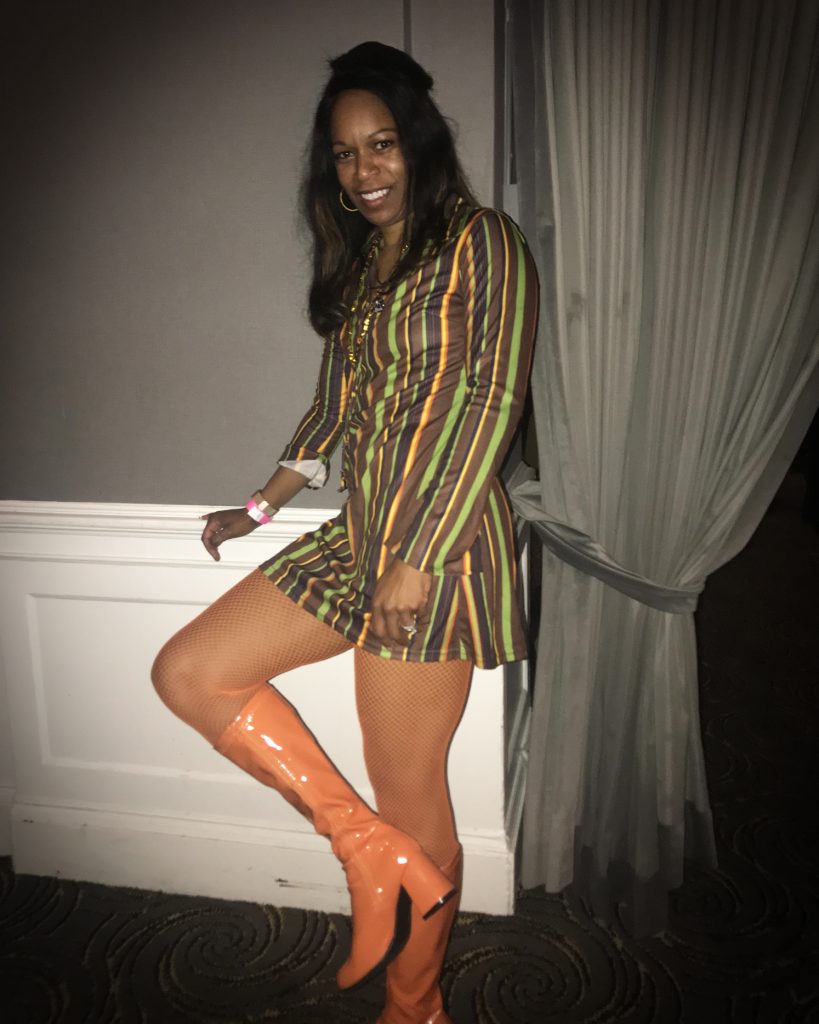 And that's how we roll in Baltimore folks. That's how we roll!