BaltimoreBcause Issue #5
Add two more locally-owned businesses to put on your shopping list – Brightside Boutique & Glitter Rat Boss! Before you drop the dough with one of those big-time retailers, check out a local shop – online, safely in person, or on the phone – and support our community.

Buy Baltimore. Because.

Brightside Boutique
Brightside is a women's clothing, home, and gift boutique based in Baltimore, with five locations across MD and DC, complete with popular brands such as Levi's, BDG, Free People, RVCA, and more.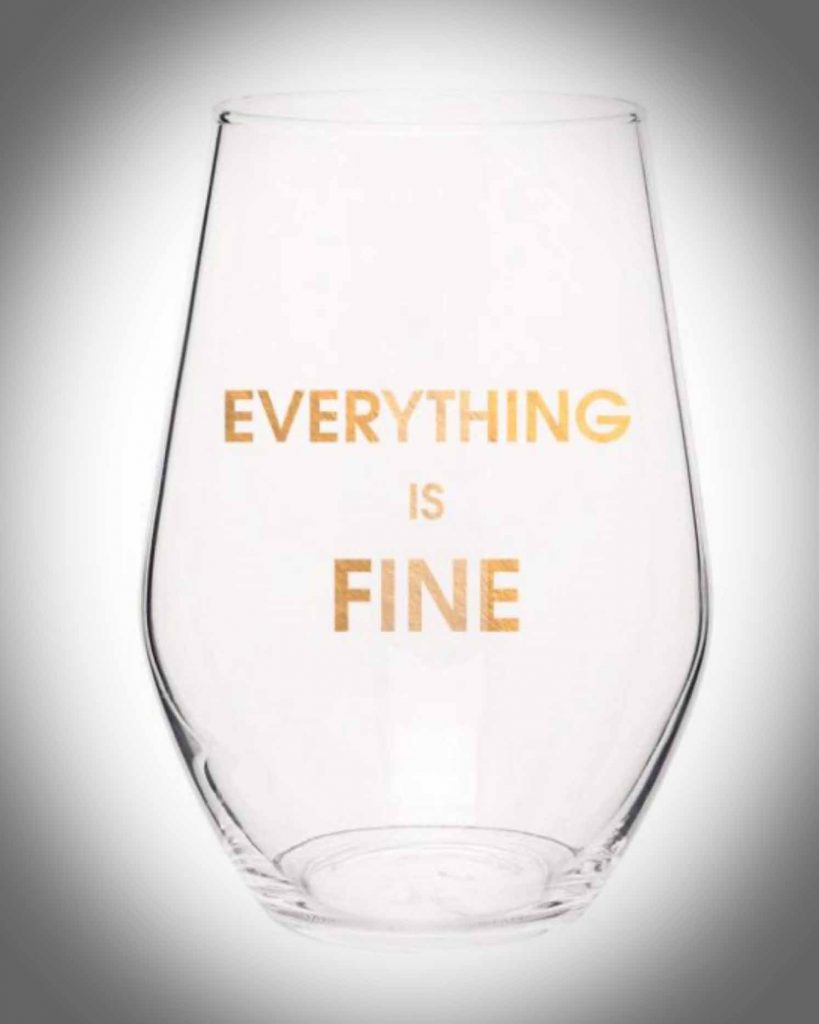 Glitter Rat Boss
Glitter Rat Boss is an upscale Baltimore virtual thrift shop with a "more is more" vibe.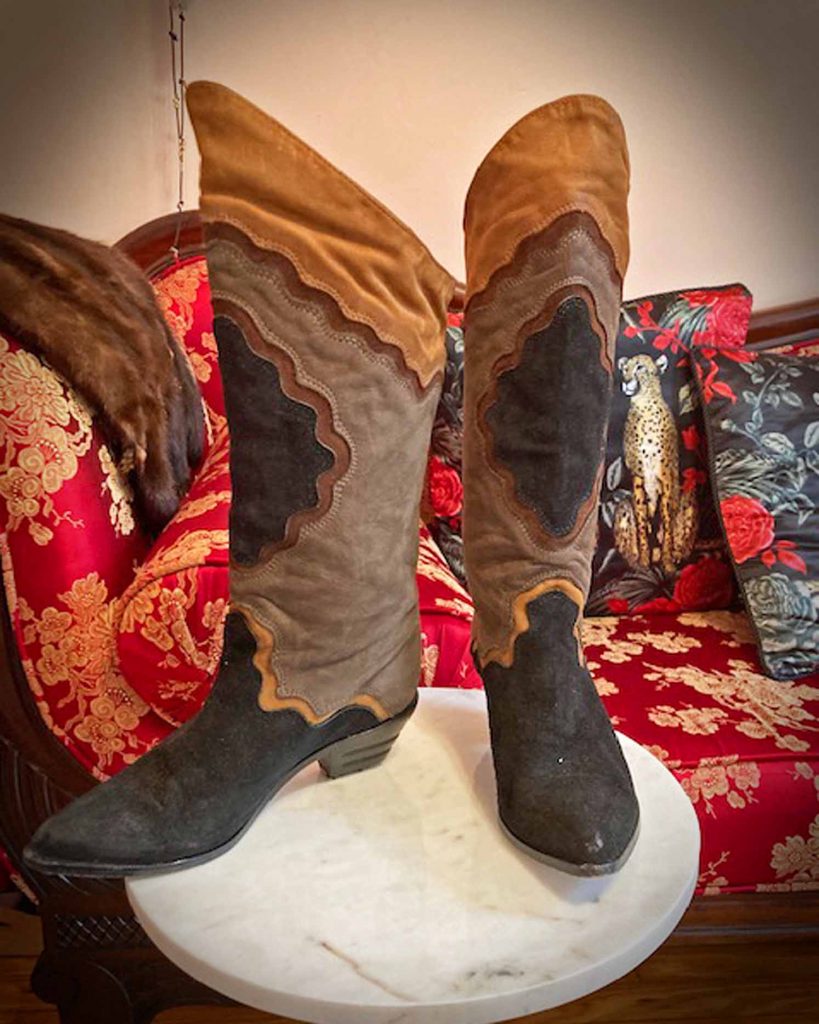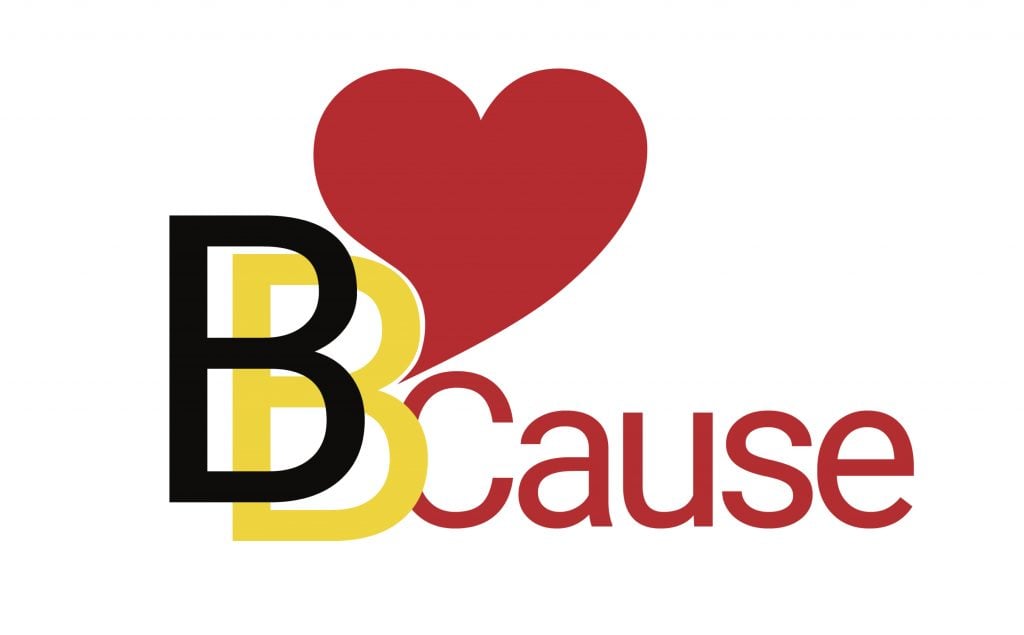 Bought in Baltimore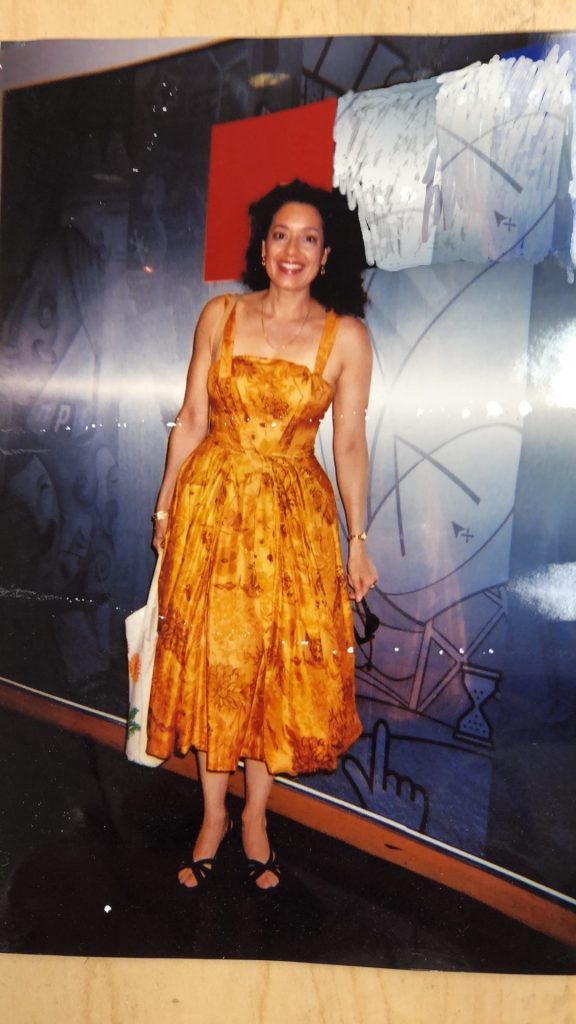 Lisa Simeone
Writer/radio host

"Vintage Vixen"
Vintage 1950s Suzy Perette dress she bought at The Zone 35 years ago…that she still wears.
"Of all my vintage clothing (tons of it), this is my favorite. It makes me feel like a million bucks."