BaltimoreBcause Issue #6
As you're out and about enjoying the Fall weather, think about taking a stroll to these couple of Baltimore boutiques – Tracey's She Shed and Octavia Boutique, each locally-owned, and each located in a great north Baltimore neighborhood.

Buy Baltimore. Because.

Tracey's She Shed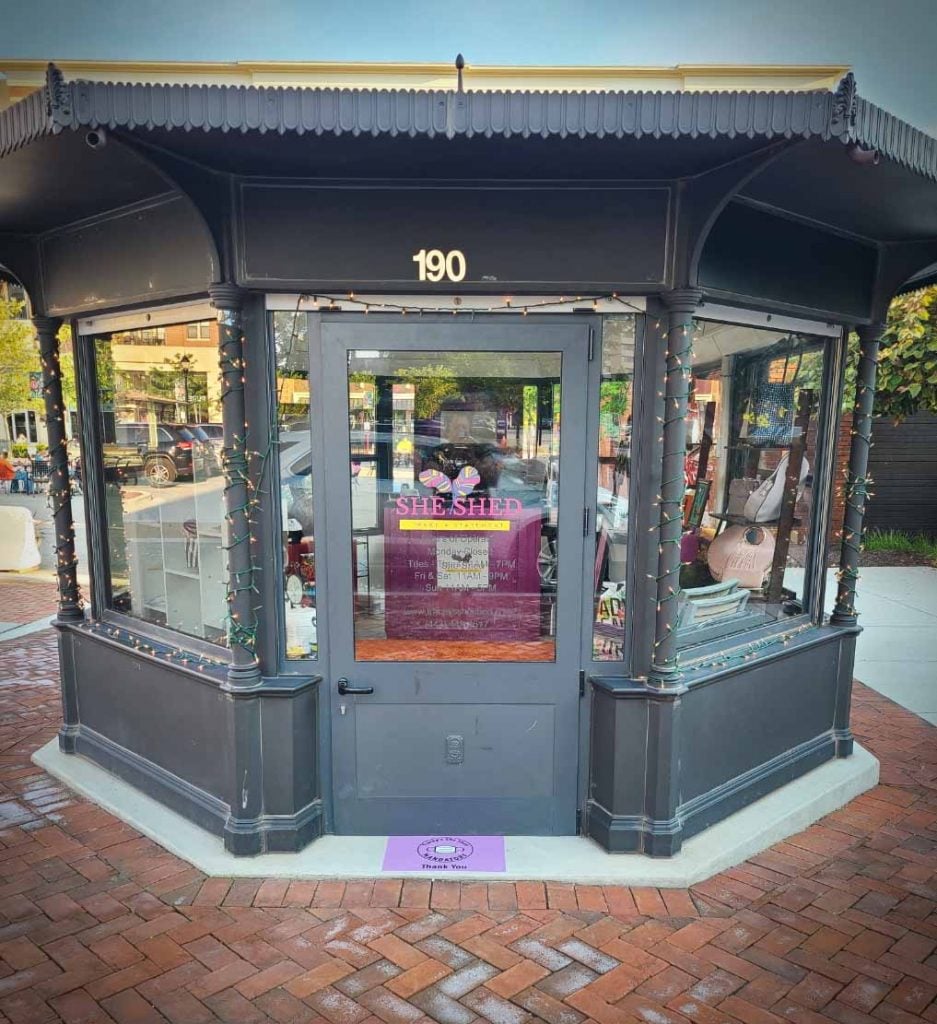 The Rotunda, 711 W 40th St., #190, Hampden
443-449-3617
http://www.traceyssheshed.com/

Tracey's She Shed is a brand-new Black-owned boutique that recently opened at The Rotunda. The shop features she-centric statement pieces: re-imagined furniture, thoughtfully selected fashion accessories and gifts.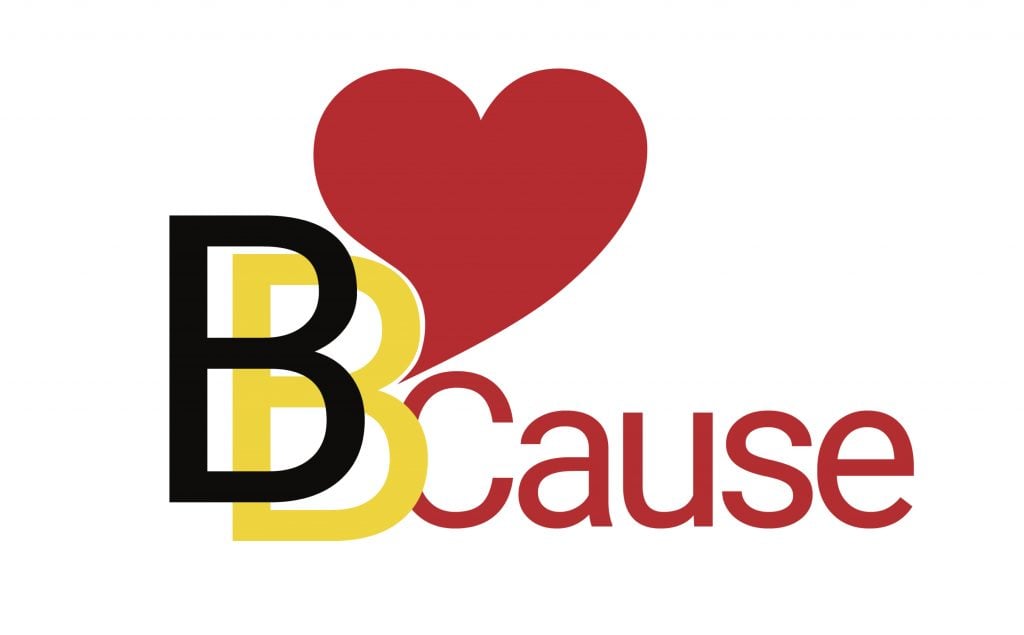 Octavia Boutique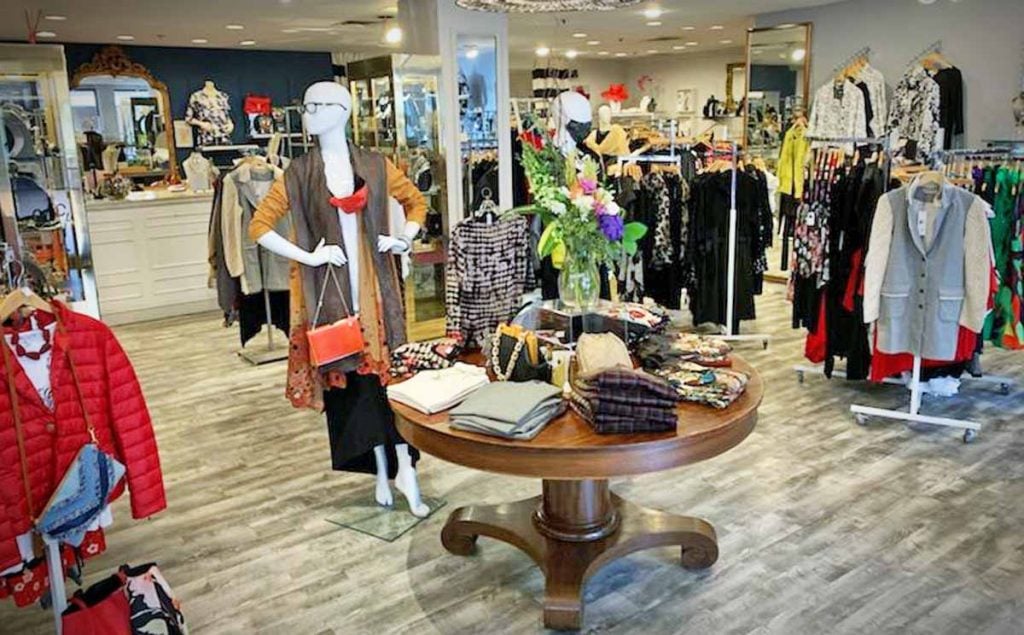 94 Village Square, The Village of Cross Keys
(410) 323-3066
https://www.facebook.com/octaviaboutique.baltimore

Octavia Boutique is a family-owned business that's been dressing women stylishly since 1965. Everything for casual daytime to a formal evening; taking pride in being part of your special occasions.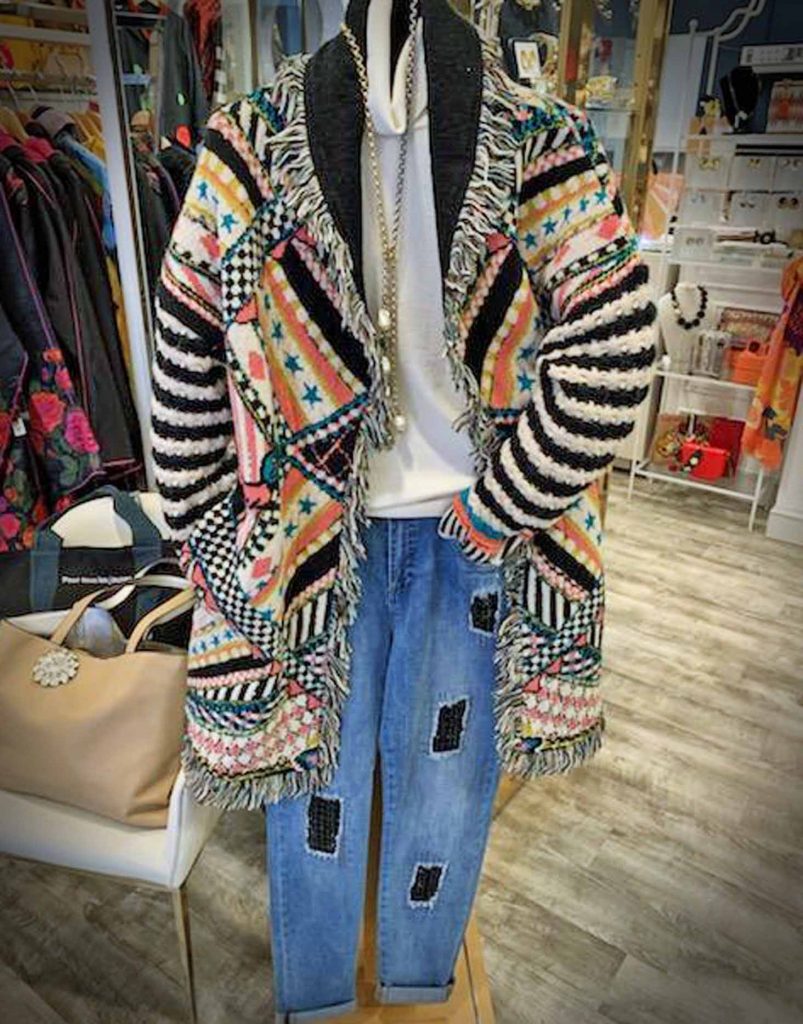 Bought in Baltimore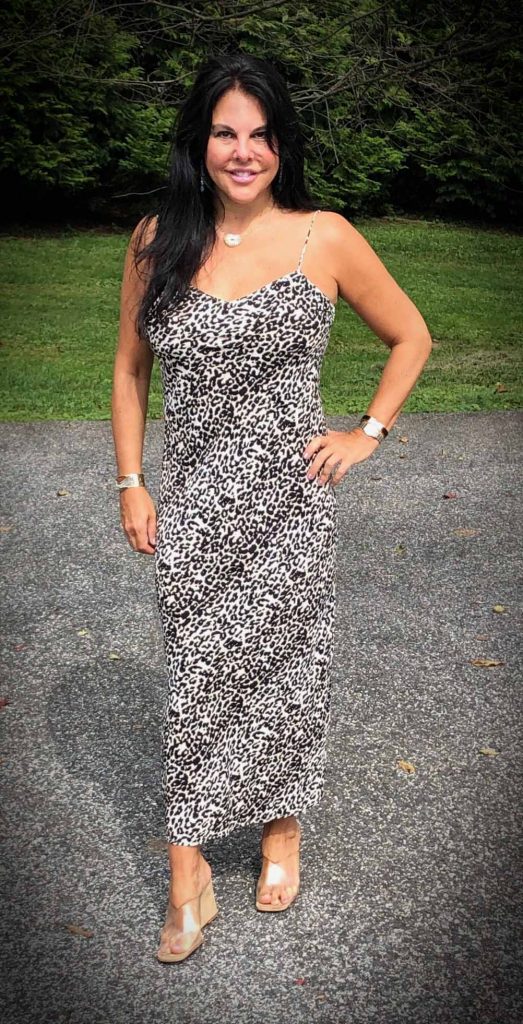 Jill Kamenetz
"Post-COVID Party Pick"
Pistola maxi-dress from Raina Dawn
"As soon as I saw this dress hanging on the rack at Raina Dawn, I knew it was for me. I tried it on and it brought me back to the days before COVID-19. I'm saving it for my first party after COVID."