Street Style: Wrapping It Up
Playful ponchos, faux fur vests and jackets, infinity scarves and sassy sweaters are but a few of the wraps Baltimoreans chose to ward off fall's chills.  However, fear not! Folks may be covering up, but they're still fashionably flirtatious.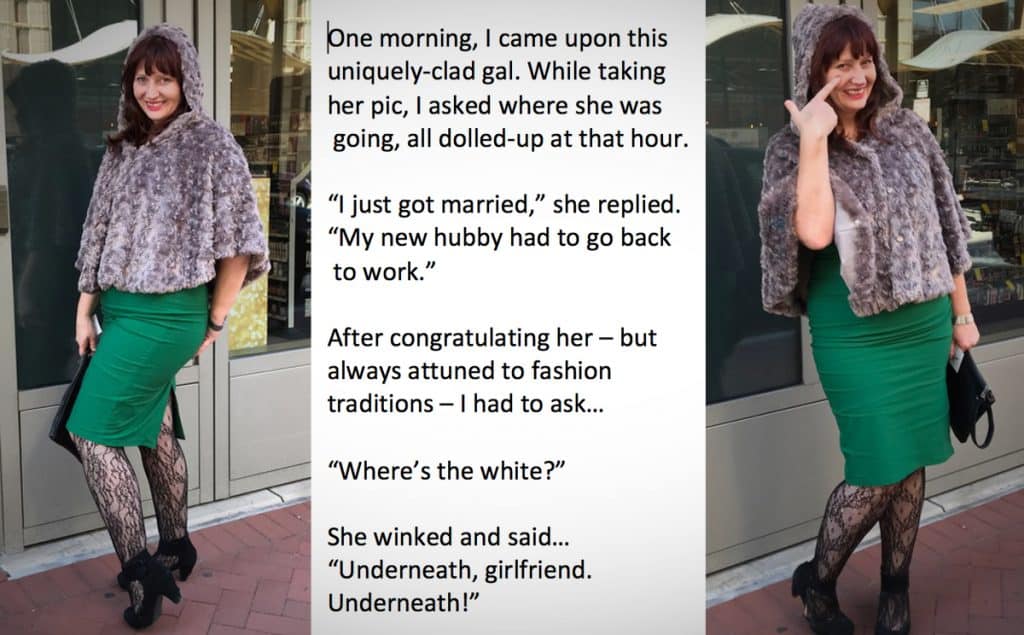 And that's how we roll in Baltimore, folks!